Awards Founder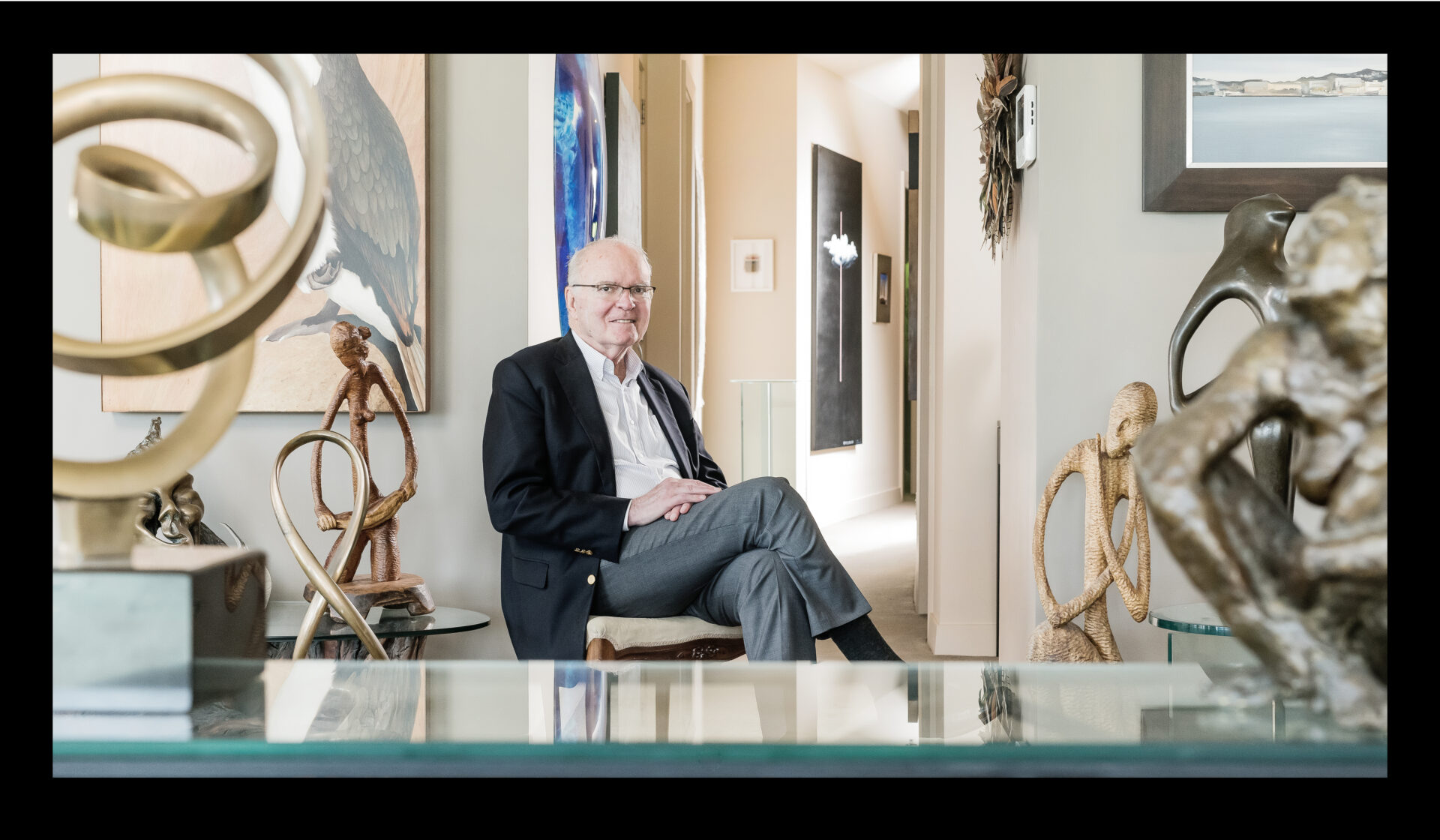 Richard's love of sculpture started more than 50 years ago upon visiting a small gallery in Haiti. There he came across some beautiful works by a Haitian sculptor, Ludovic Booz. He purchased 3 elegant mahogany sculptures that he admires and appreciates to this day.
Degrees from Yale and Stanford Universities followed by a successful career in Investments has enabled Richard to pursue his love of art.
His collection holds contemporary pieces from around the world including Europe, the United States, New Zealand, Australia, Haiti, Japan and Africa. His sculpture collection includes a considerable selection of smaller works, providing the inspiration for this award.
Richard appreciates the elegance and grace of sculpture, and wishes to reward technique and true craftsmanship through this award.
About the awards
This awards highlight the diversity of small-scale works and celebrate our unique culture and heritage through New Zealand sculpture.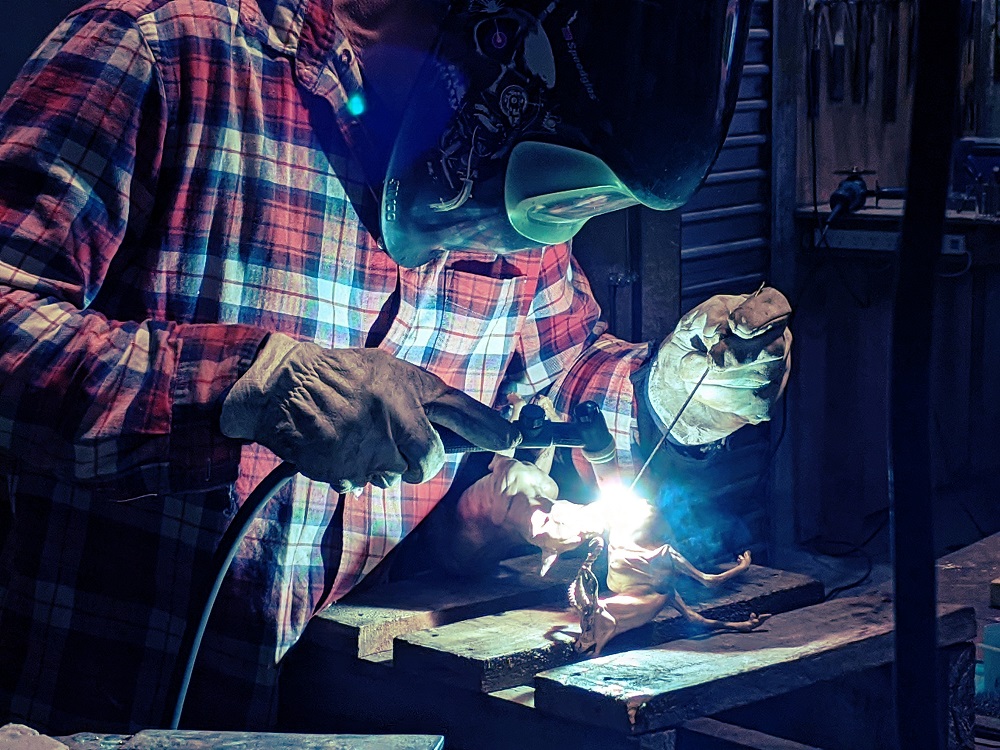 The awards are valued at $20,000 with a premier prize of $15,000 rewarding creative talent and craftsmanship, with five highly commended prizes of $1000 each.
Up to 50 artworks will be selected as finalists and they will be revealed to the public at the 2022 NZ Art Show, 2-4 June, in Wellington. All artworks will be for sale. Judging for the award winners will take place at the show.
Applications for the 2022 awards are now open and close 20 January 2022.
Application fee: $30 per artwork – limit of two artworks. The application fee is non-refundable
An additional, non-refundable exhibition fee will apply for finalists: $80 for one artwork, $120 for two artworks.
Please refer to the Guideline for Artists here for full information on what you need to provide for your application.
The winner of the Premier Award was 'Wall Sculpture No. 5', a piece constructed out of cow bone by Taranaki-based artist Sam Kelly.

View the 2021 finalists and winners here.
Apply for the awards
Fill in the form below. When we receive this information, we will email you with further instructions accompanied by an invoice for the application fee.
By applying for these awards you agree to be bound by our artists terms and conditions
Sign up to our mailing list
Artists and art lovers: if you would like to receive reminder notifications about the 2022 Richard T Nelson Awards for Sculpture, please provide your details in the form below.
See our artists terms and conditions