CELEBRATING SCULPTURE FROM AOTEAROA
Nominations for the 2024 R.T Nelson Awards for Sculpture are now open
These prestigious awards are a unique opportunity for Aotearoa's sculptors and celebrate the diversity of small-scale works.
The awards are valued at $25,000 with a Premier Award of $15,000.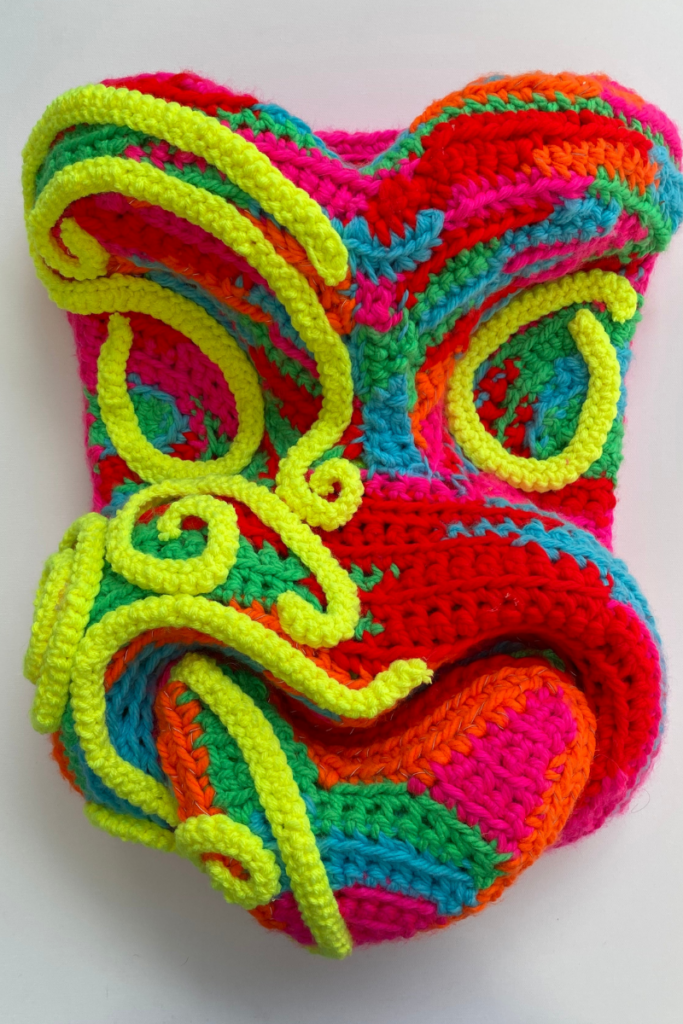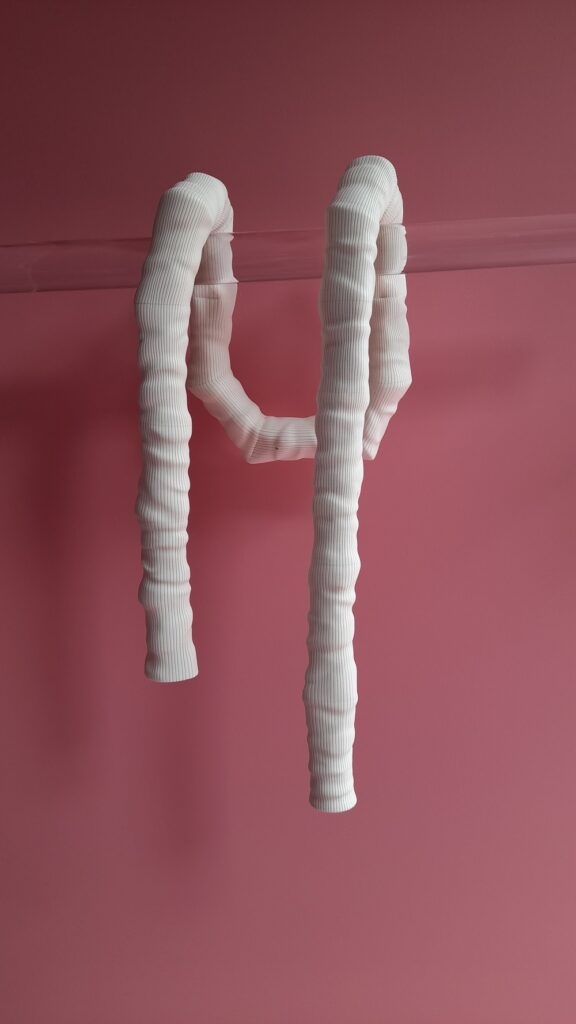 Information for artists and nominators
Artists are nominated for this award: either by themselves, their dealer, an arts organisation or any individual
Artists are nominated via the nomination form below
There are no application of exhibition fees: the only fees incurred by artist are transport of artworks to and from the finalists' exhibition
If the artist does not have an online presence, images of samples of artworks and an artist bio must be sent to awards@artshow.co.nz
If an artist is nominated by someone else, the R.T Nelson Awards management team will notify the nominated artist, where possible
Nominations close November 30 – but, for those who don't have an online presence, images of artworks and artist bio are not due until December 4
20 finalists will be selected by December 8, 2023
Selected finalists will be notified whether they can submit 1 or 2 artworks
All the finalists artwork will be exhibited May 30 – June 2, 2024, hosted by the NZ Art Show at the TSB Arena, Wellington. All artworks will be for sale.
Weight and size limits: no more than 80 x 80 x 80 cm, and light enough so that one person can carry it comfortably
Refer to the Artist timeline, and Terms and conditions below for further information. You must ensure that your artwork complies with our terms and conditions
Please contact awards@artshow.co.nz for any queries not covered in any of the information on this website.
To nominate yourself or any artist, please email the following information to awards@artwshow.co.nz.
Your name and email address (if you are nominating someone else)
Sculptor's name and email address
Region the artist lives in
URL links to any online sites with the artist's artworks and bio.
If the artist does not have any online presence we require the following from the artist:

Images of current samples of the artist's sculptures
Details about the artworks: dimensions, media, and price range
An artist bio


See our artists terms and conditions

About the awards
These prestigious awards highlight the diversity of small-scale works so that art lovers can enjoy sculpture within their homes, and are open to all New Zealand sculptors.

The awards are valued at 25,000 with a Premier Award of $15,000, two Highly Commended Awards of $1000 each, and one People's Choice Award of $2,000. In addition, the remaining finalists will receive $250 each.


Congratulations to the 2023 winners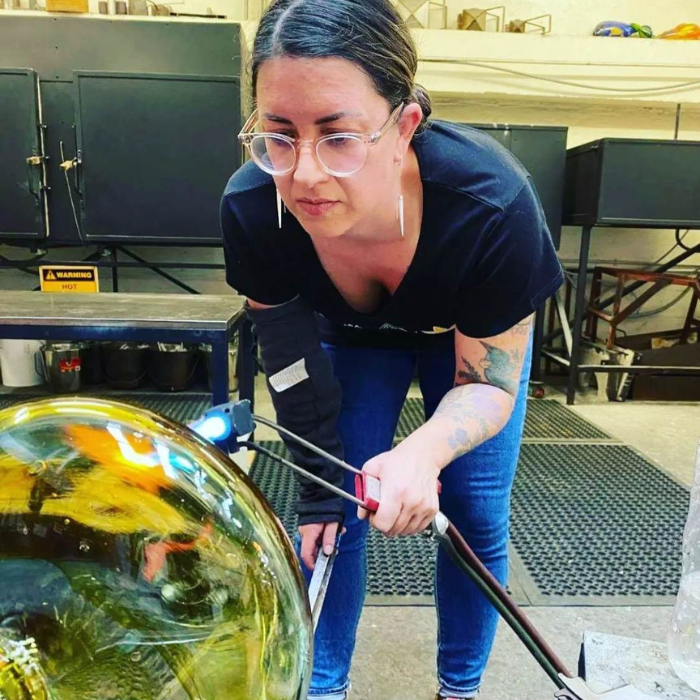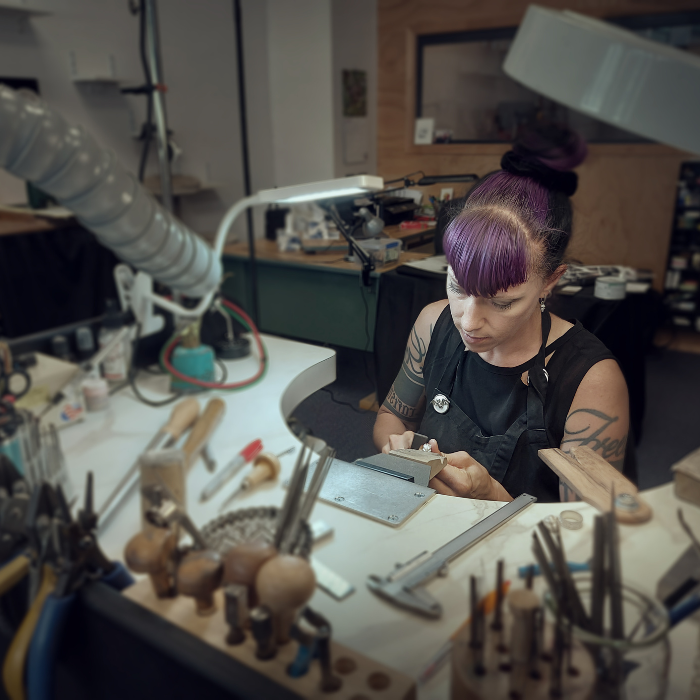 The 2023 winners were announced at a private function on June 1 by judge Lynne Sandri, with Lower Hutt ceramic artist Anna Campbell being awarded the $15,000 Premier Award
Read about the 2023 winners here.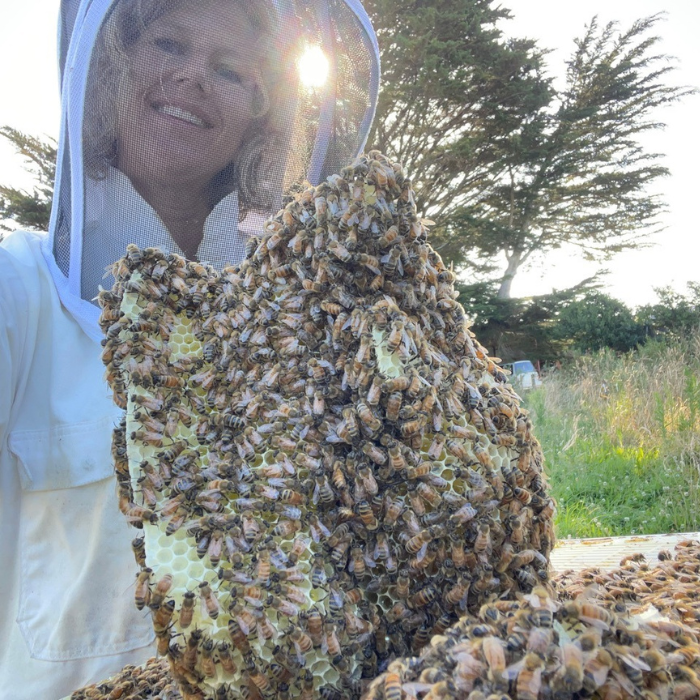 Awards Founder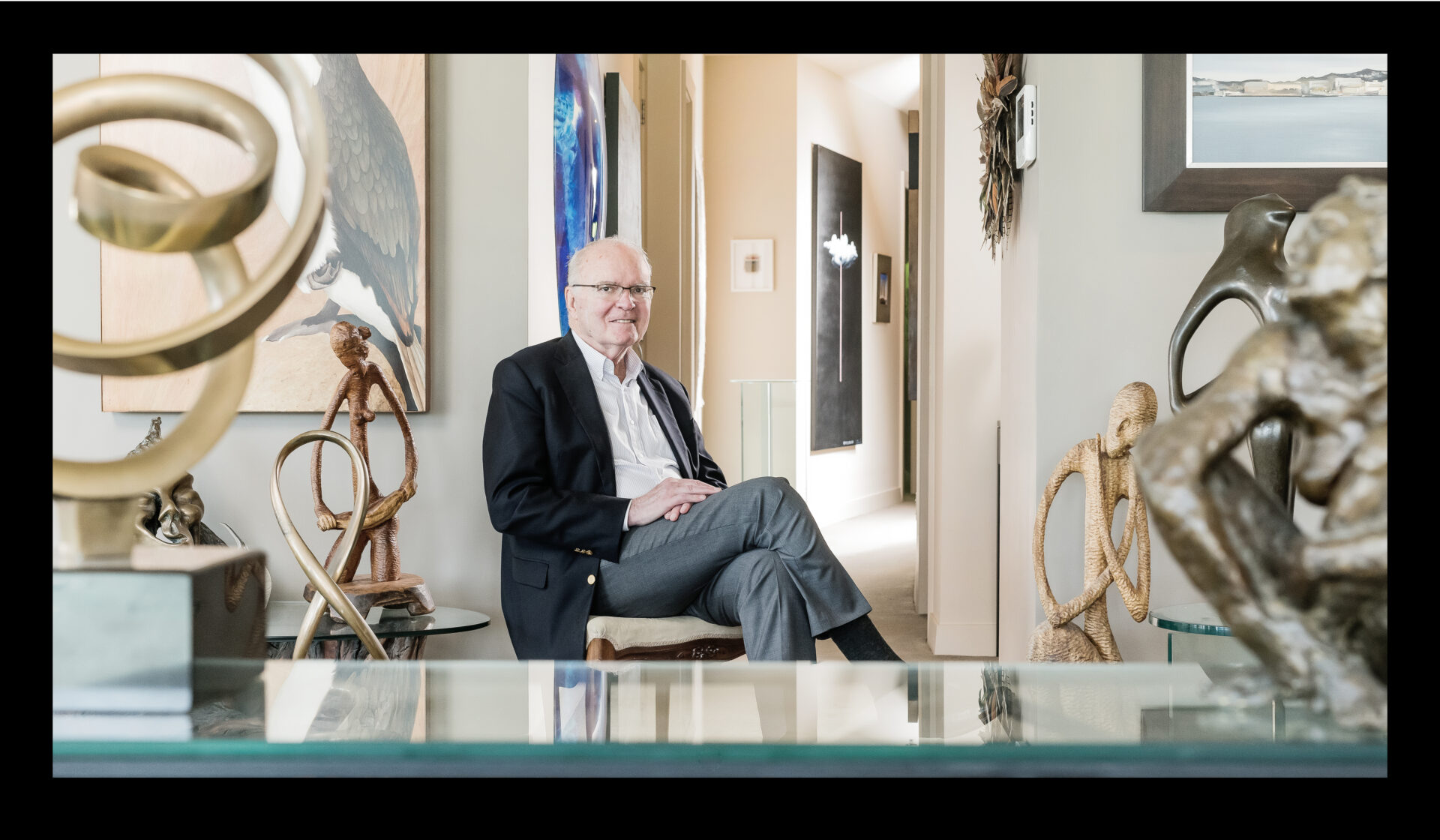 Richard's love of sculpture started more than 50 years ago upon visiting a small gallery in Haiti. There he came across some beautiful works by a Haitian sculptor, Ludovic Booz. He purchased 3 elegant mahogany sculptures that he admires and appreciates to this day.
Degrees from Yale and Stanford Universities followed by a successful career in Investments has enabled Richard to pursue his love of art.
His collection holds contemporary pieces from around the world including Europe, the United States, New Zealand, Australia, Haiti, Japan and Africa. His sculpture collection includes a considerable selection of smaller works, providing the inspiration for this award.
Richard appreciates the elegance and grace of sculpture, and wishes to reward technique and true craftsmanship through this award which he instigated in 2021.
Sign up to our mailing list
Artists and art lovers: if you would like to receive reminder notifications about the 2024 R.T Nelson Awards for Sculpture, please email us at awards@artshow.co.nz and we'll add you to our mailing list.
See our artists terms and conditions