AND THE WINNER IS . . . .
Congratulations to Lower Hutt ceramic artist Anna Campbell who won the highly coveted $15,000 Premier award for her sculpture 'Workshop #1', Consisting of a road cone, gas bottle and dirty rag – all made of ceramic – on an aged wooden shelf, the work is inspired by still life compositions in her studio.
The winning piece was selected by judge Lynne Sandri, Wellington artist, curator, arts mentor and art awards judge who had this to say about Anna's piece.
Anna's work is mindful of her surroundings and uses simple solid form and clean lines to create her own still life …of the life around her – the ordinary in the everyday.
The messy nature of useful objects on a shelf in a functioning workshop/studio which could now easily sit comfortably in a new environment of either a carefully curated living room or gallery.
I enjoyed the choice of subject matter that was simple, beautifully made and in essence carefully looking at what is right in front of you on a daily basis.
Really looking and seeing and then acting on it or working with it. Most of the time everything we need is right in front of our eyes.
Anna is joined by five other artists who were each awarded $1,000 Highly Commended Awards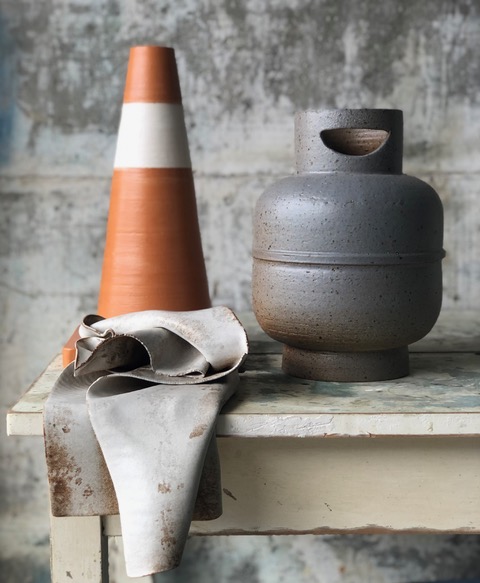 Five Highly Commended Artists Each Receive $1,000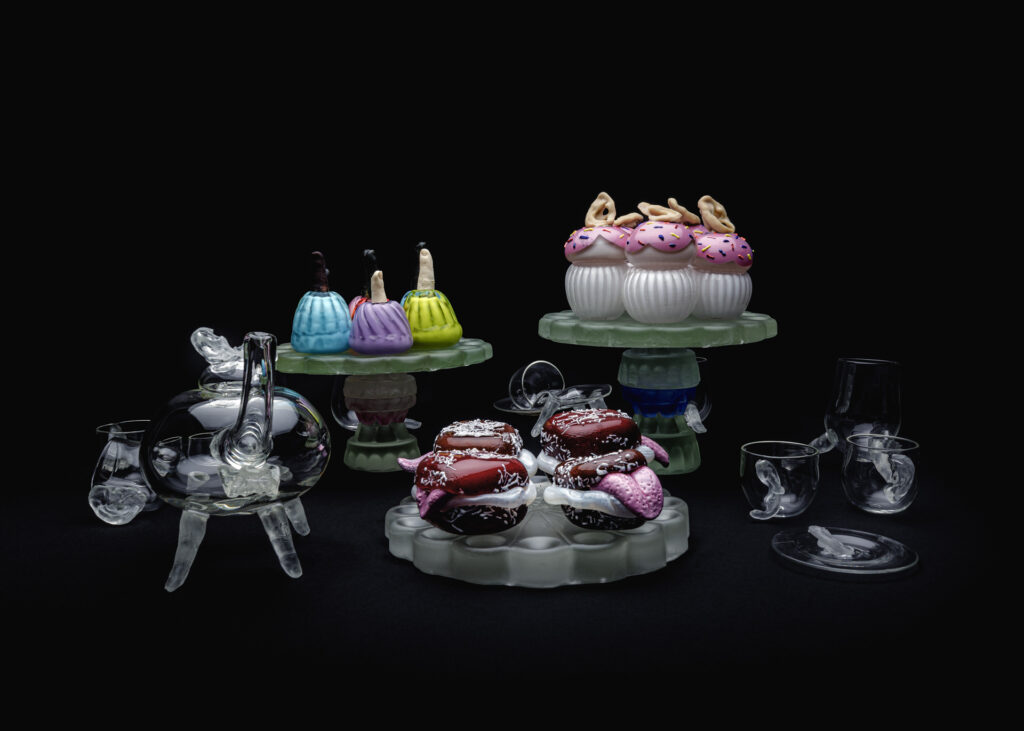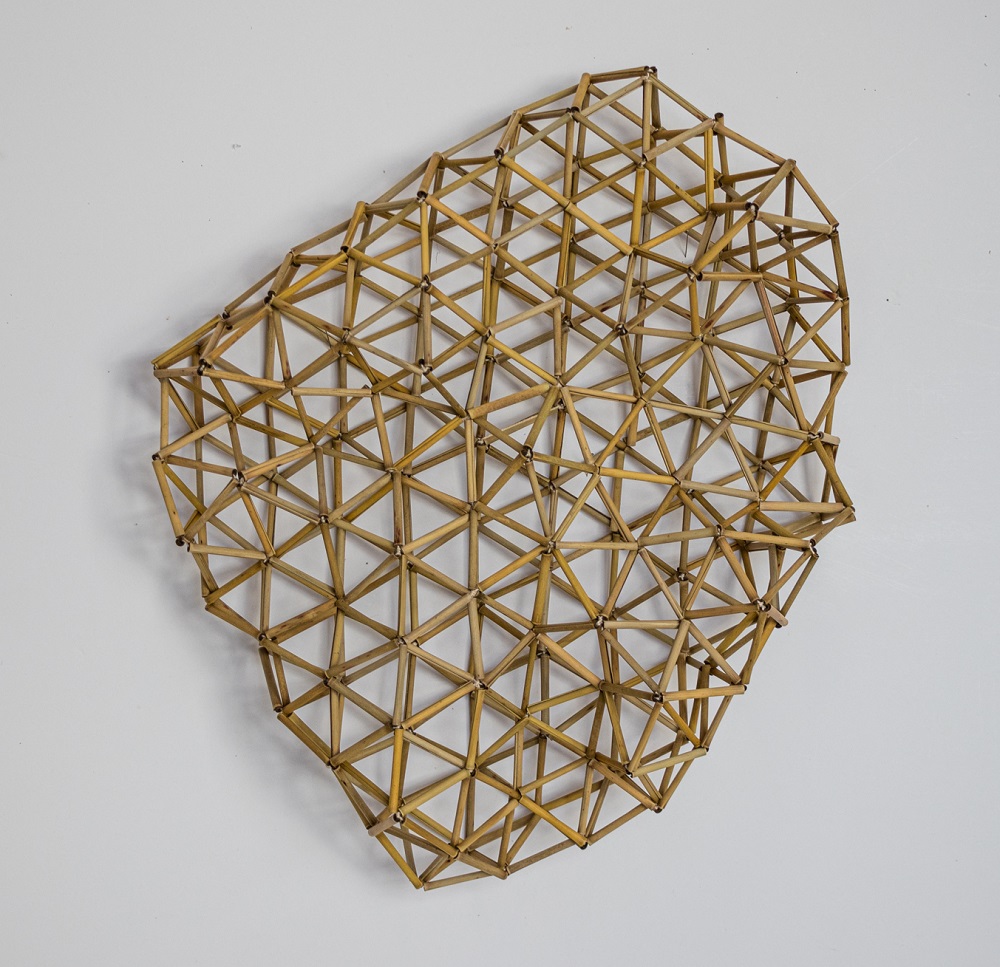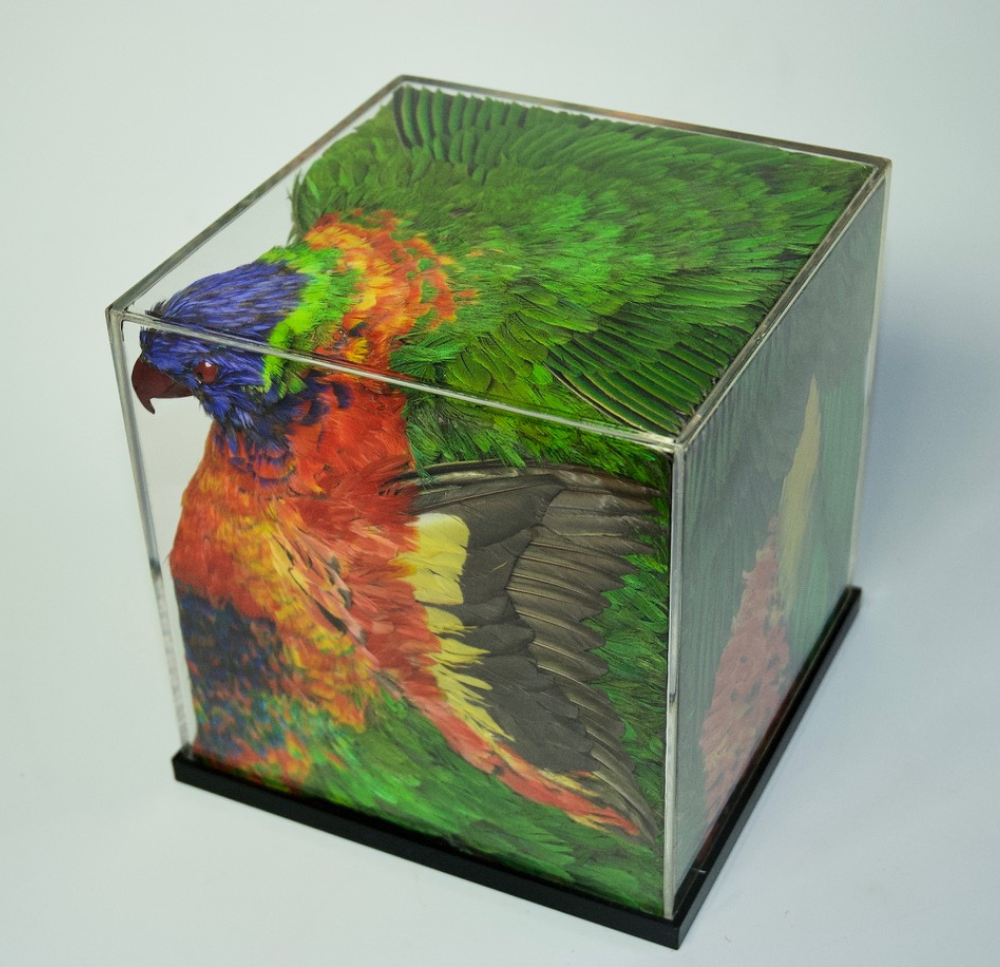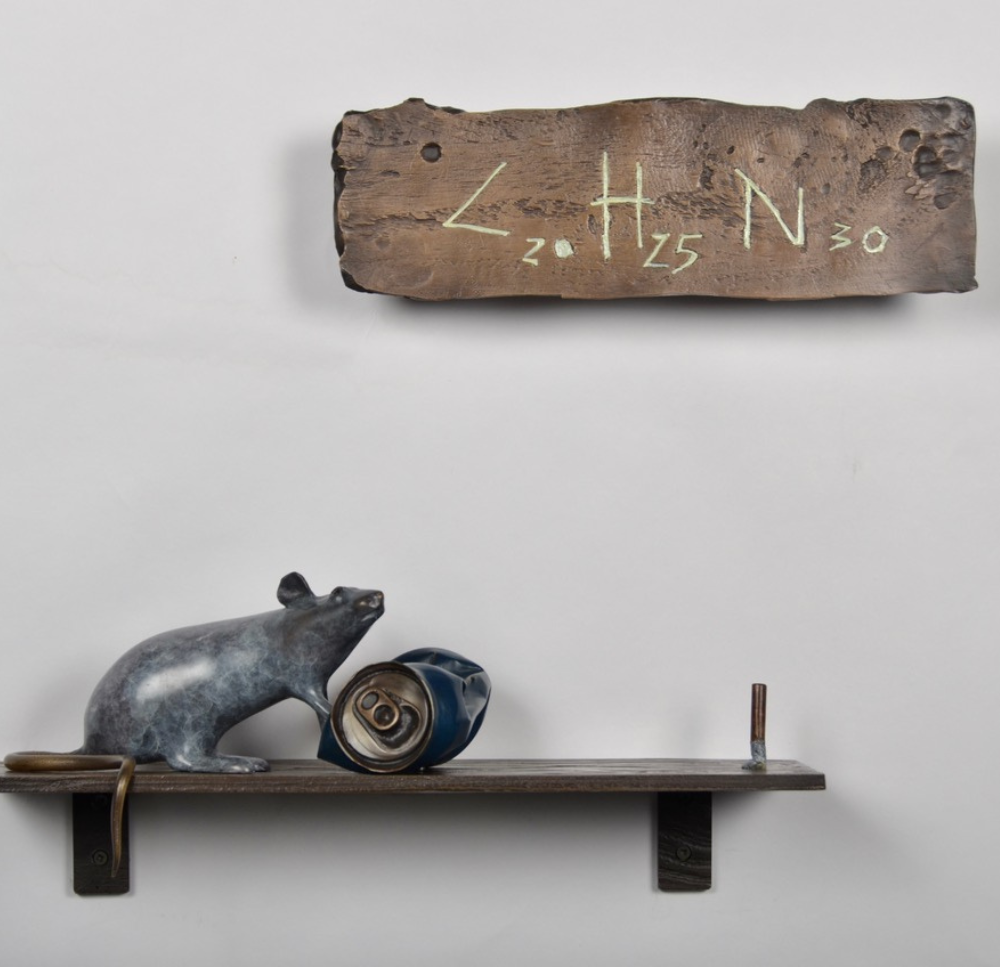 The remaining finalists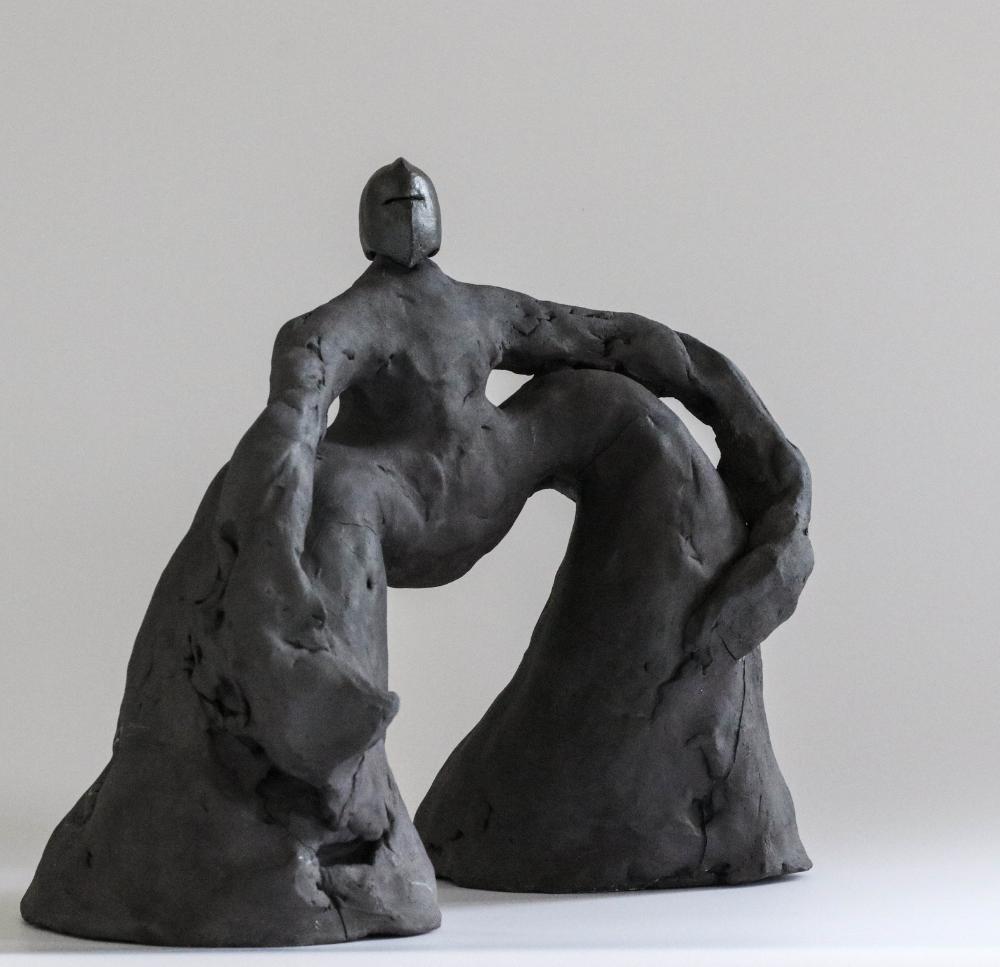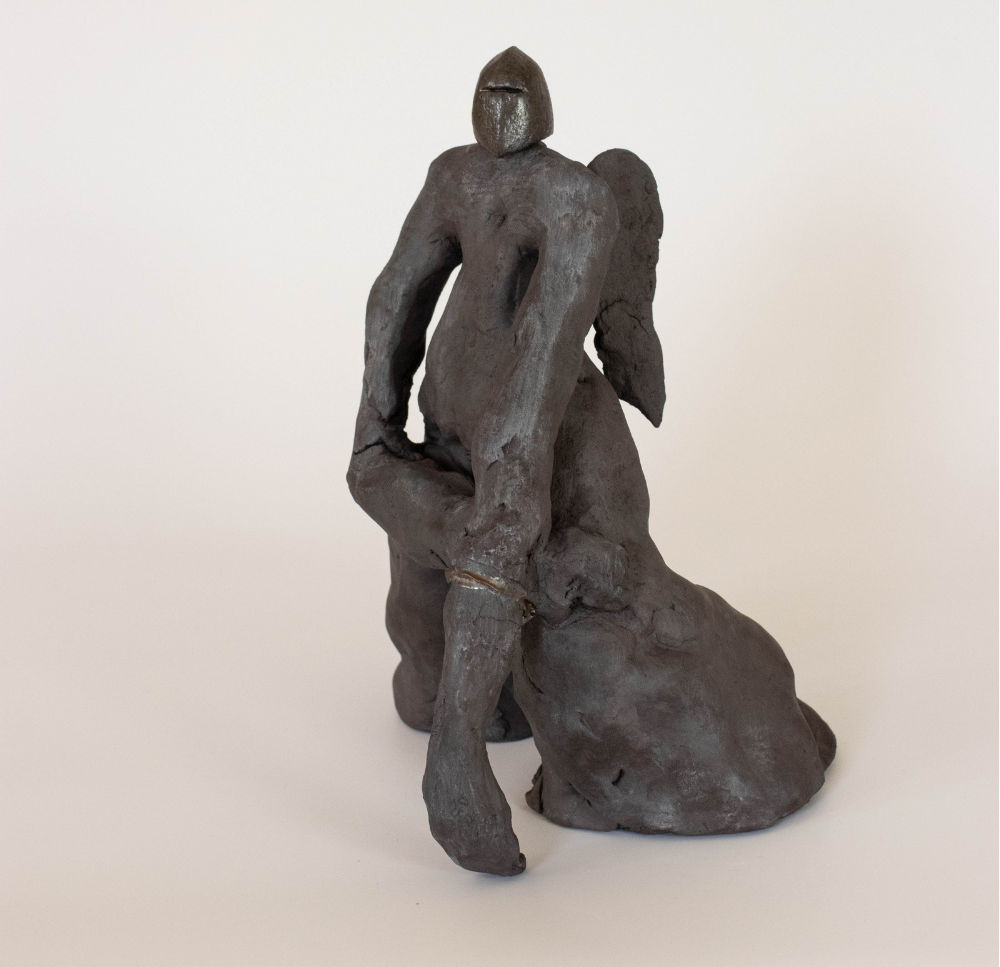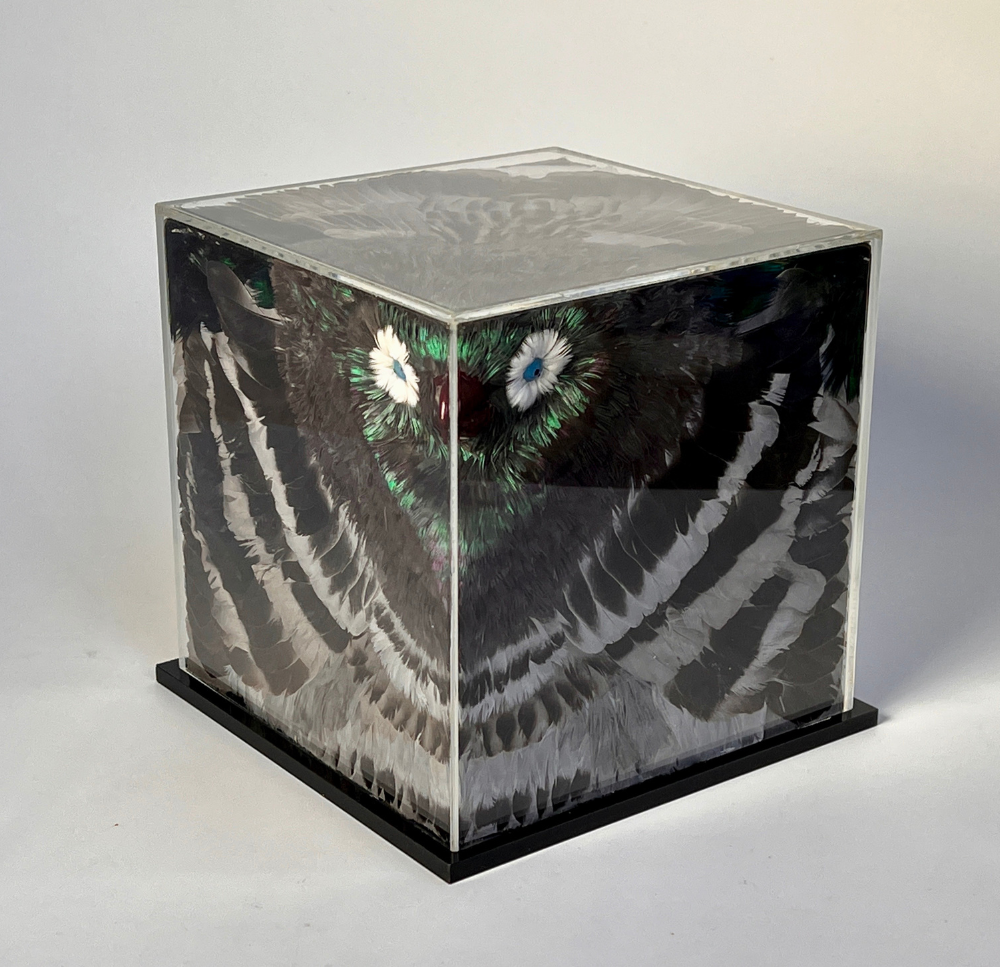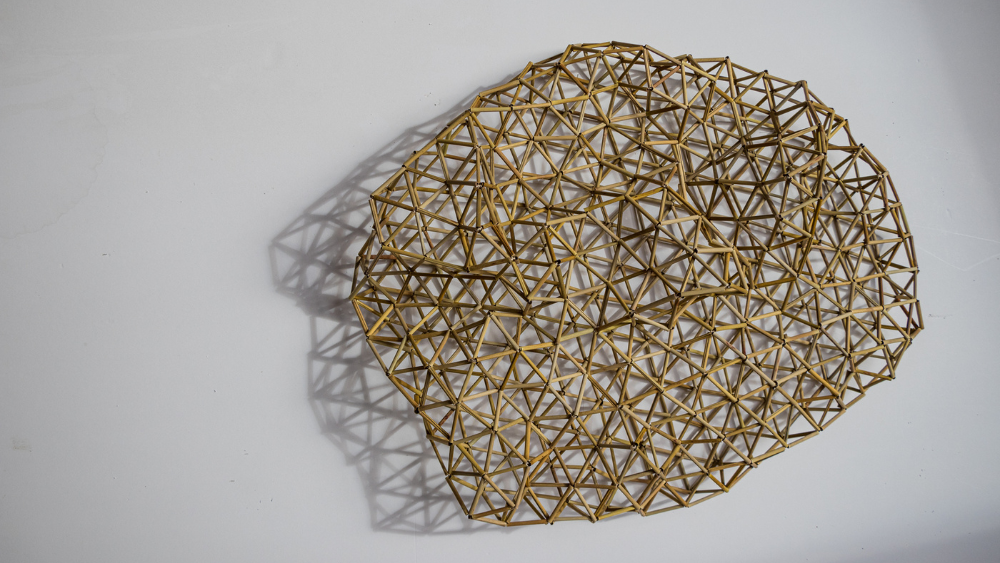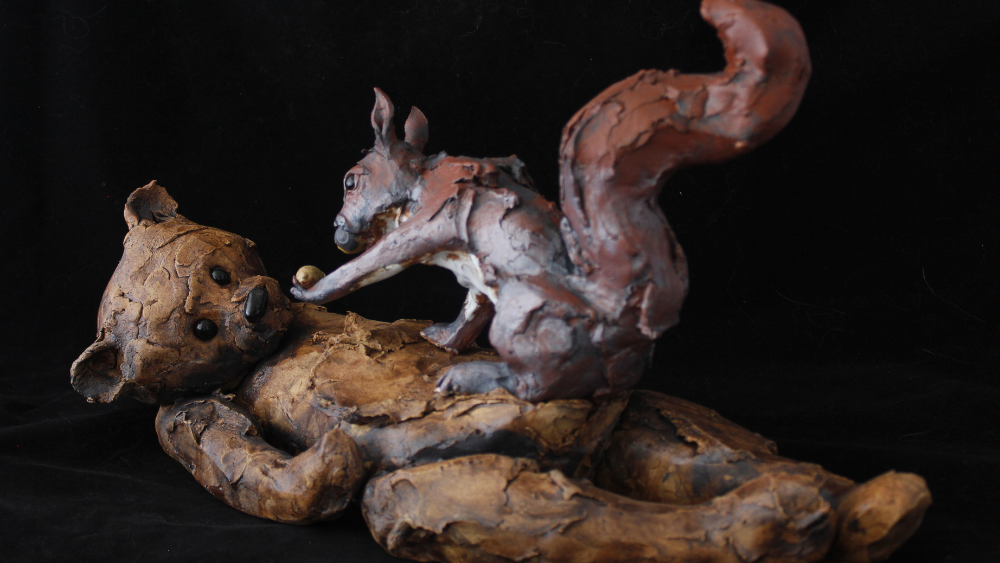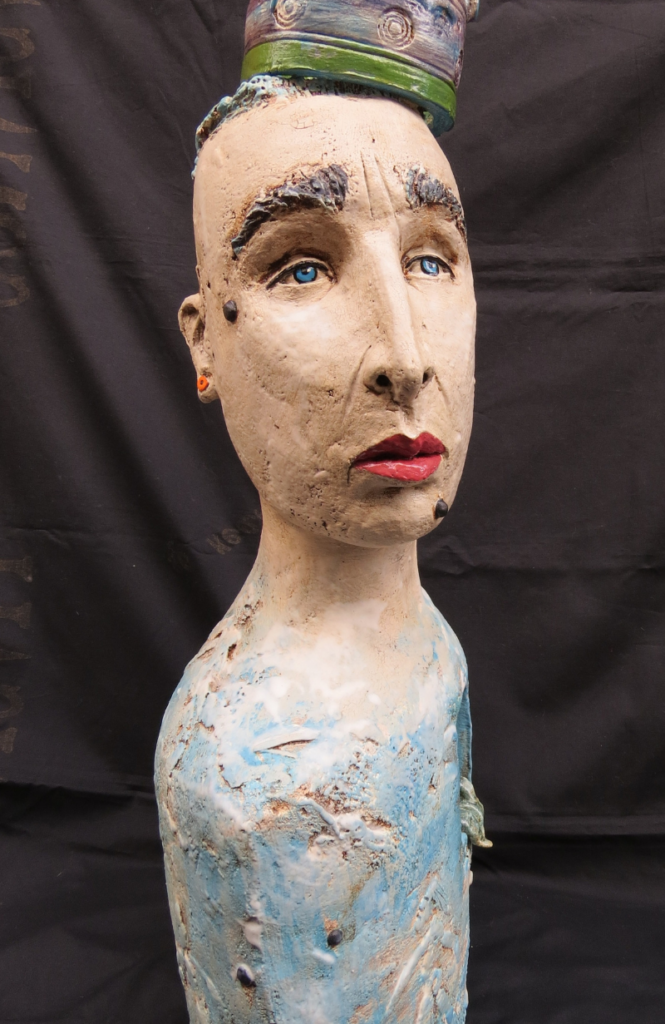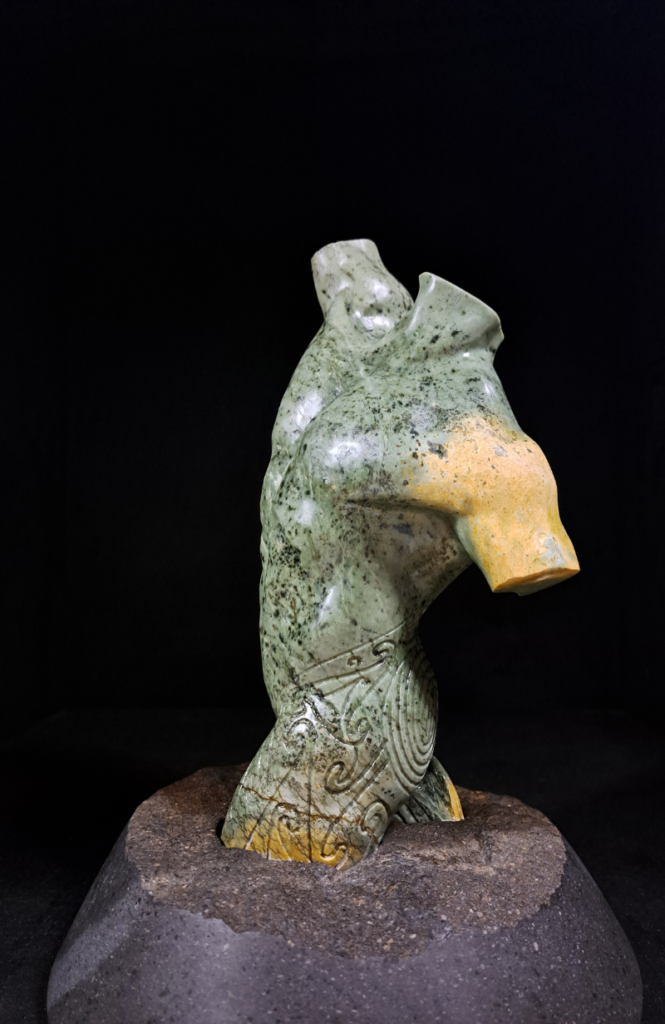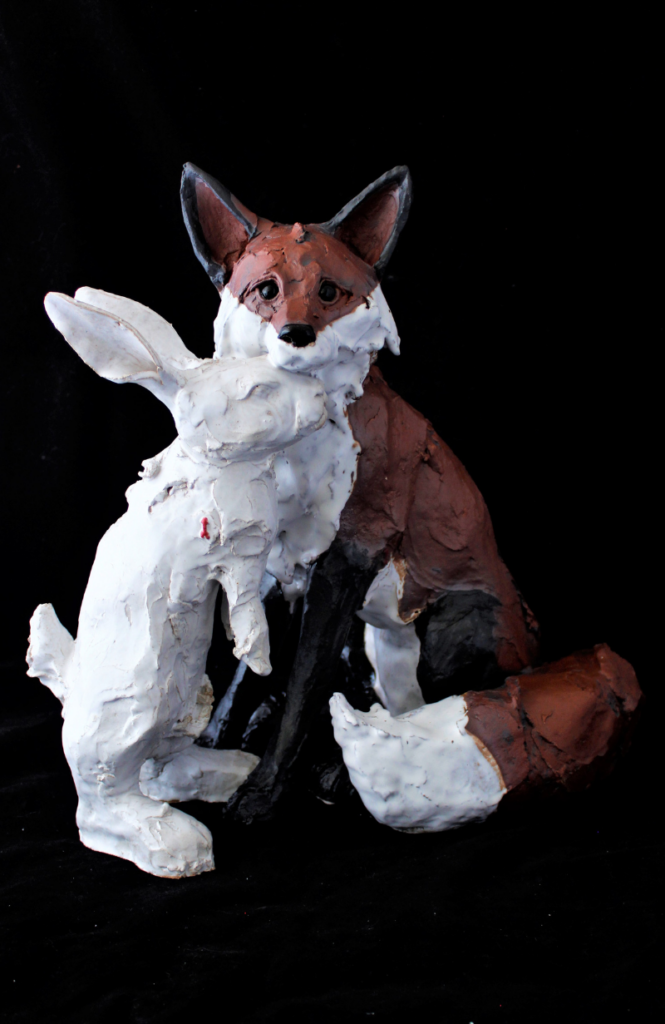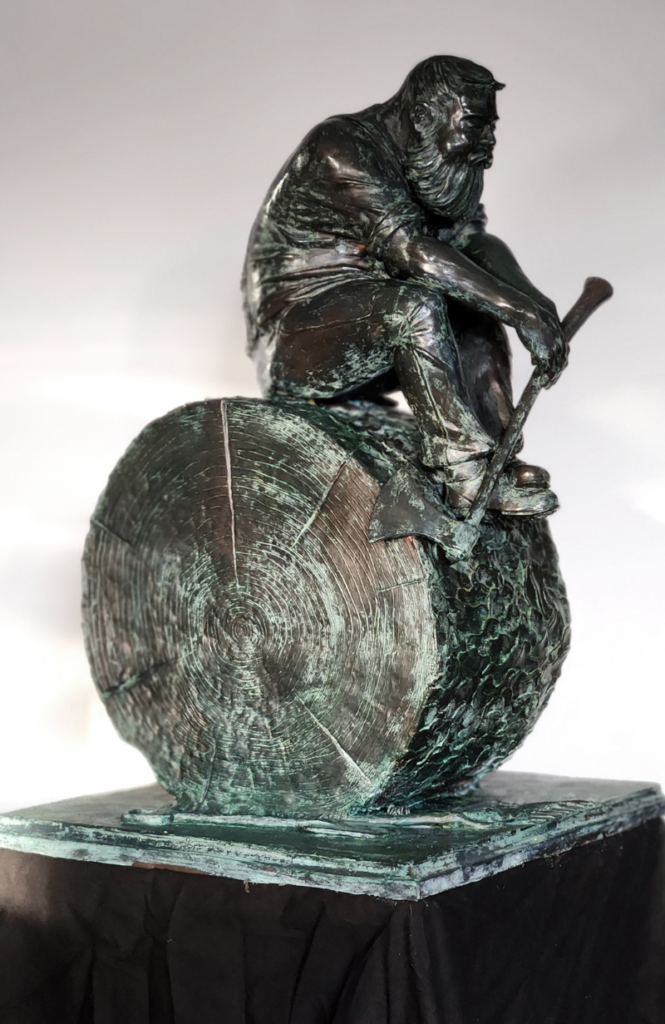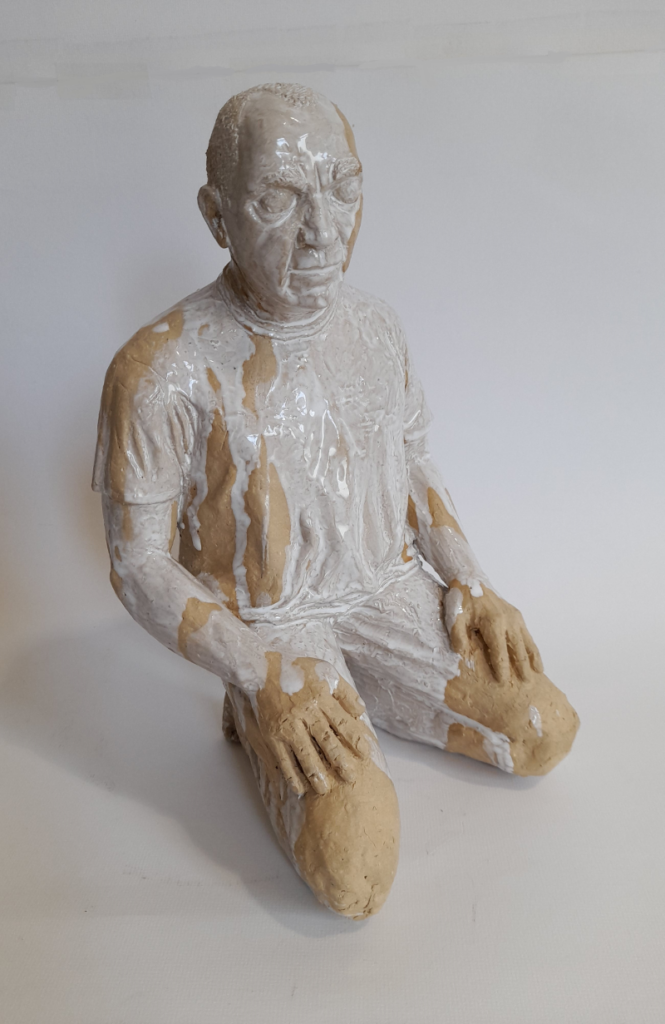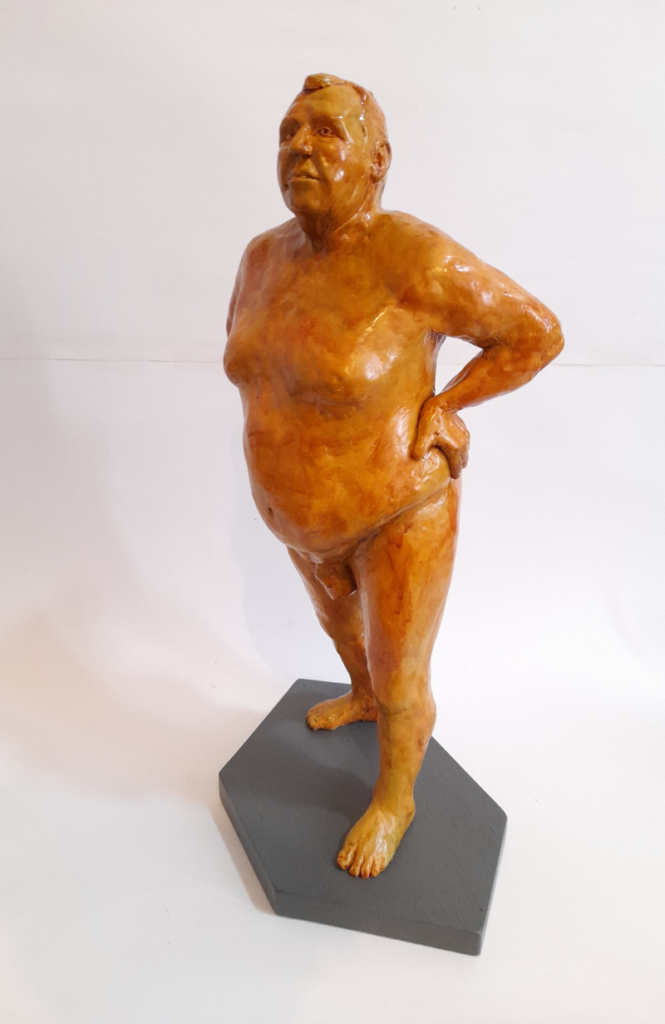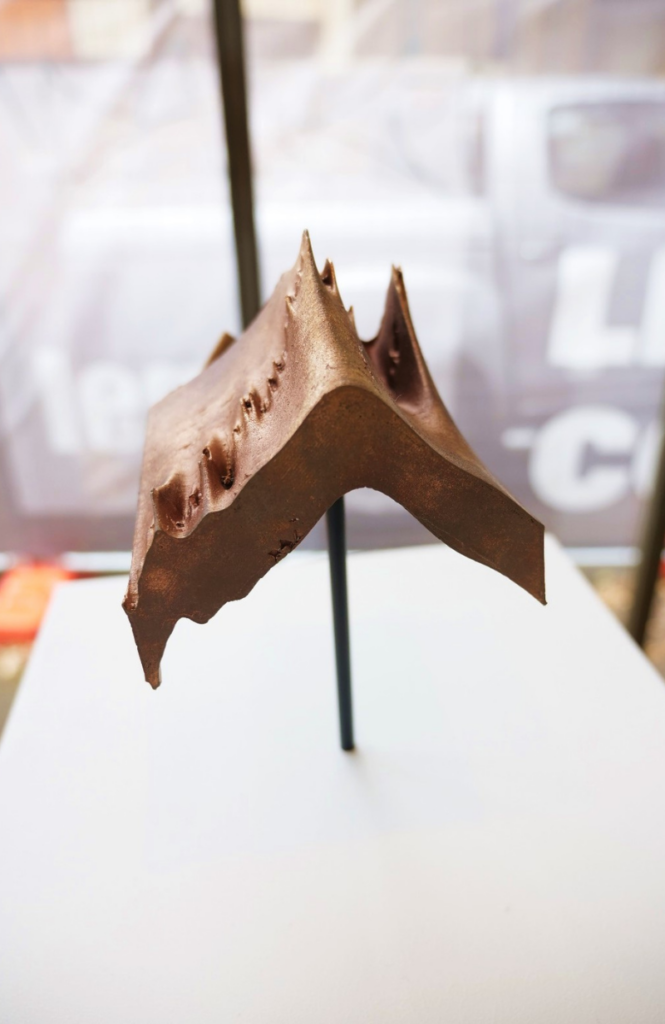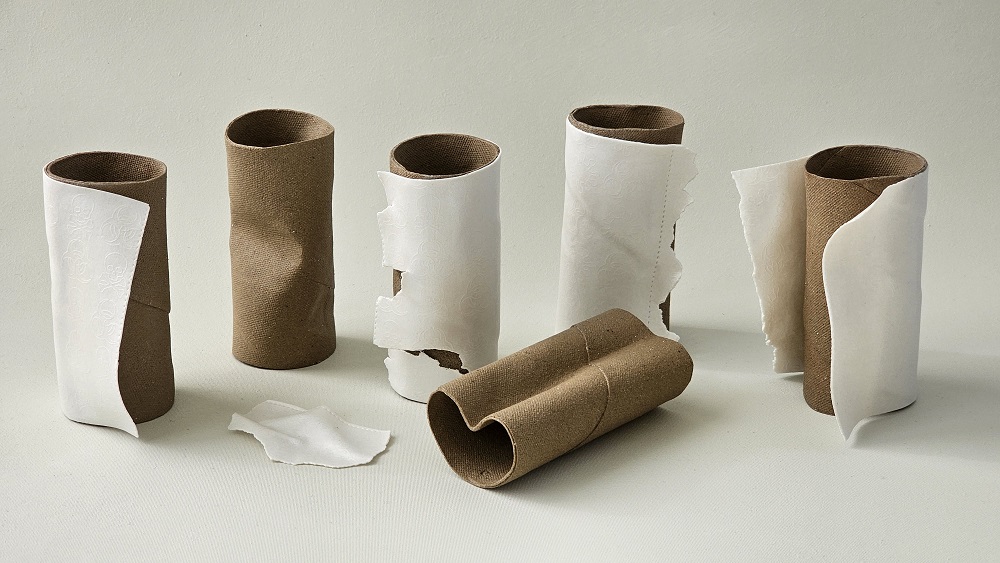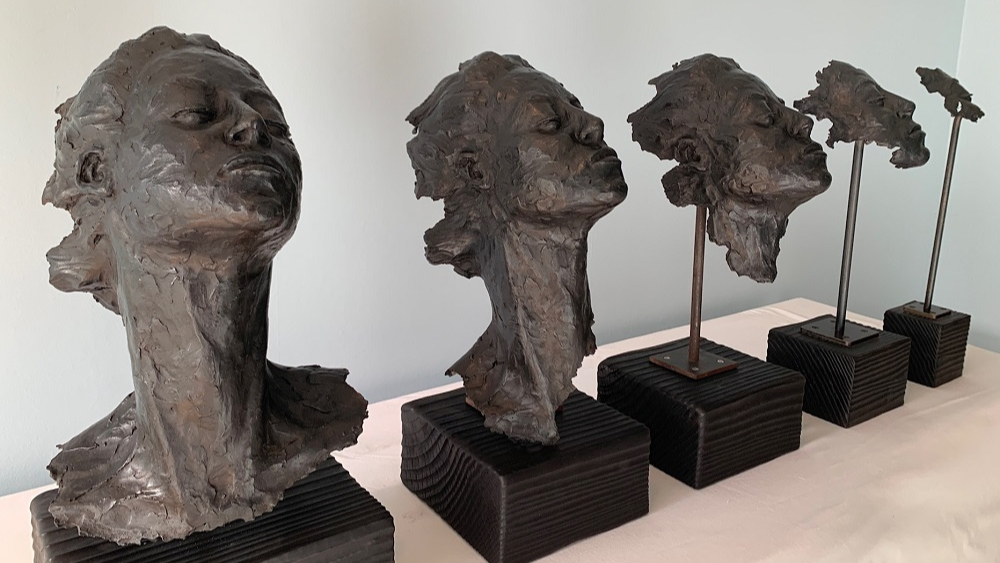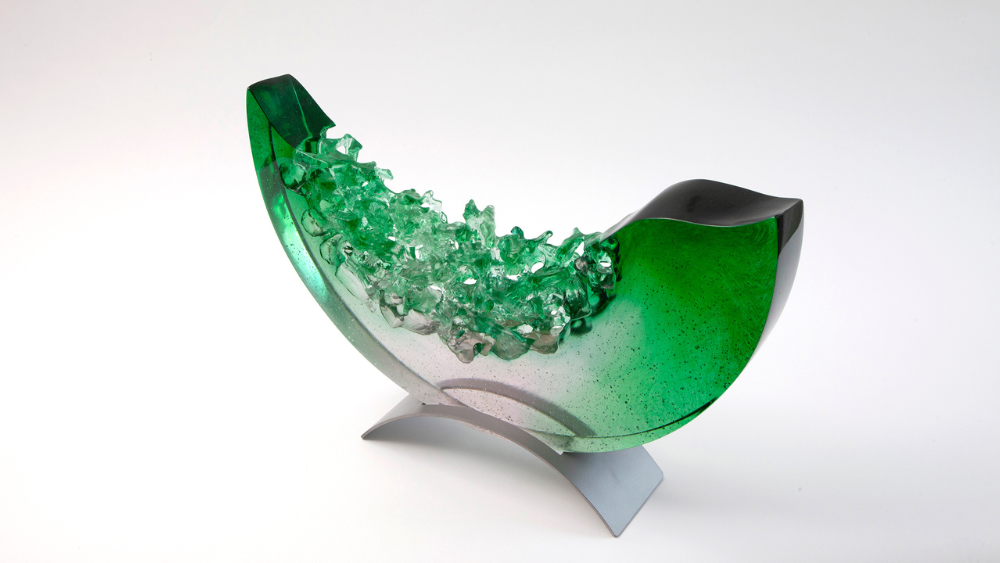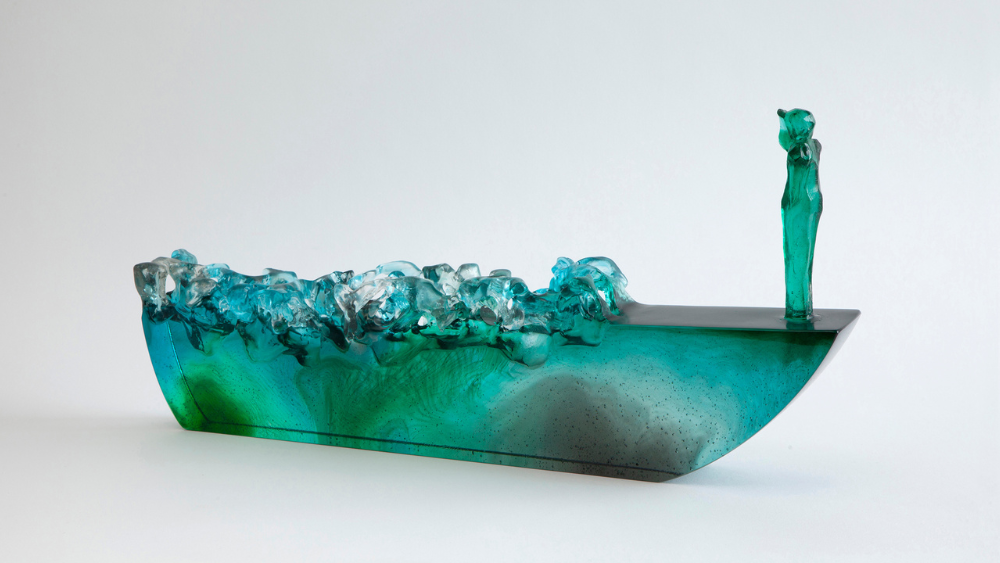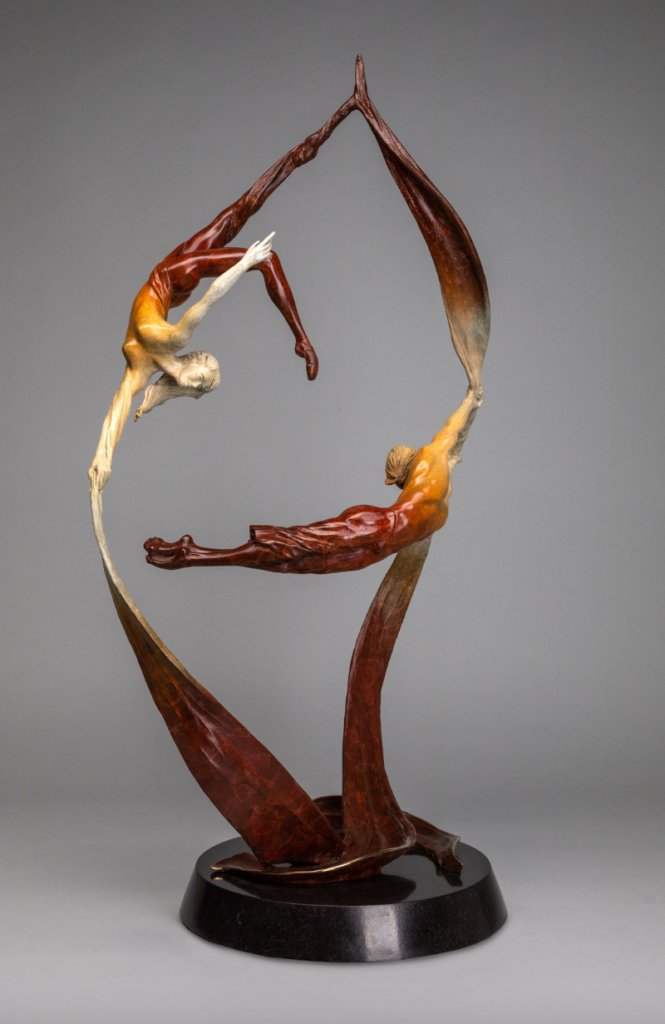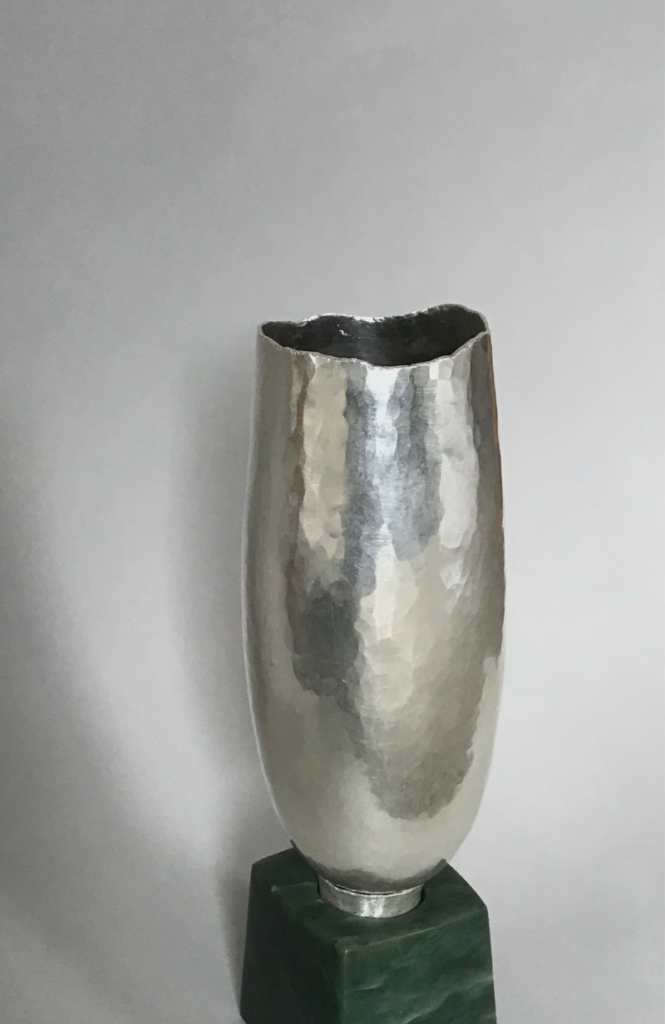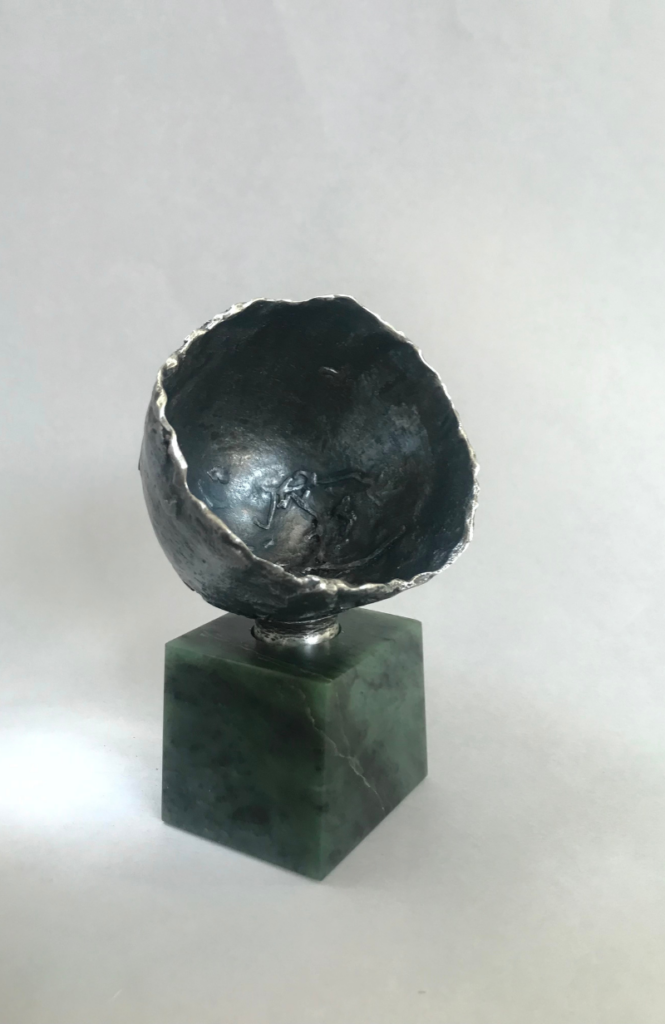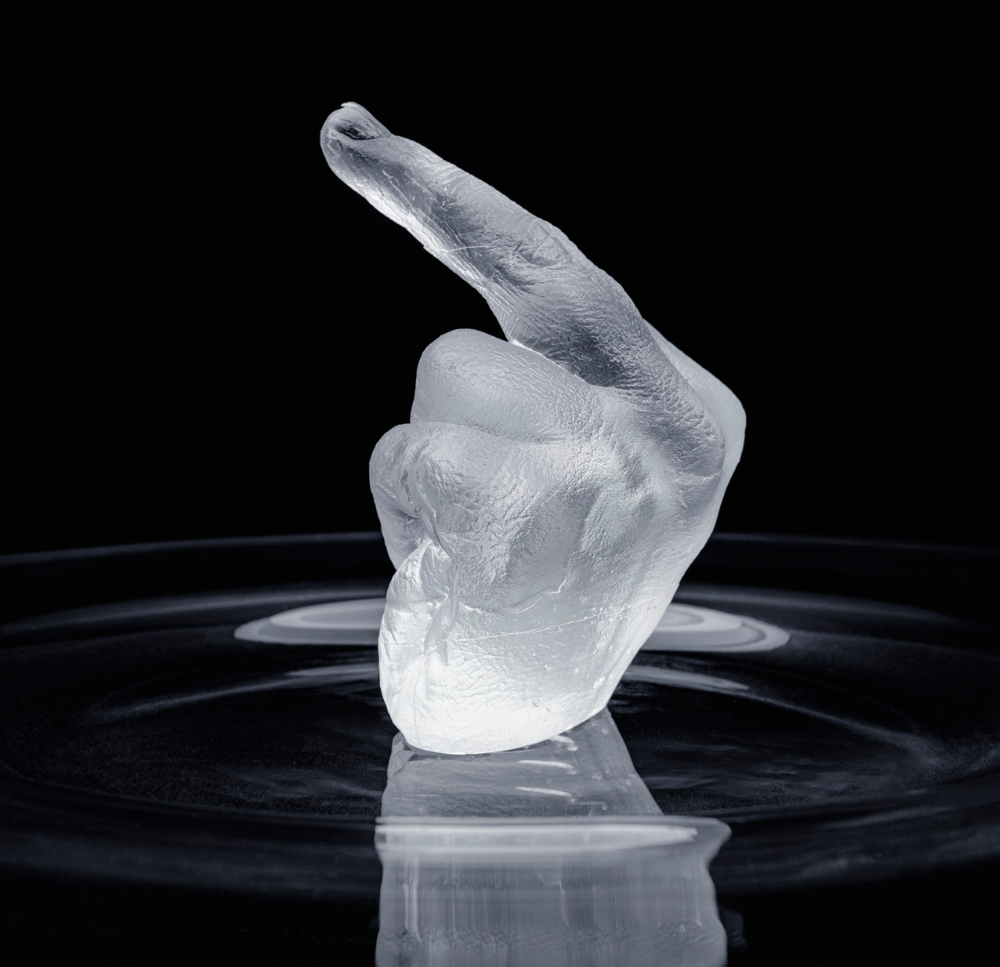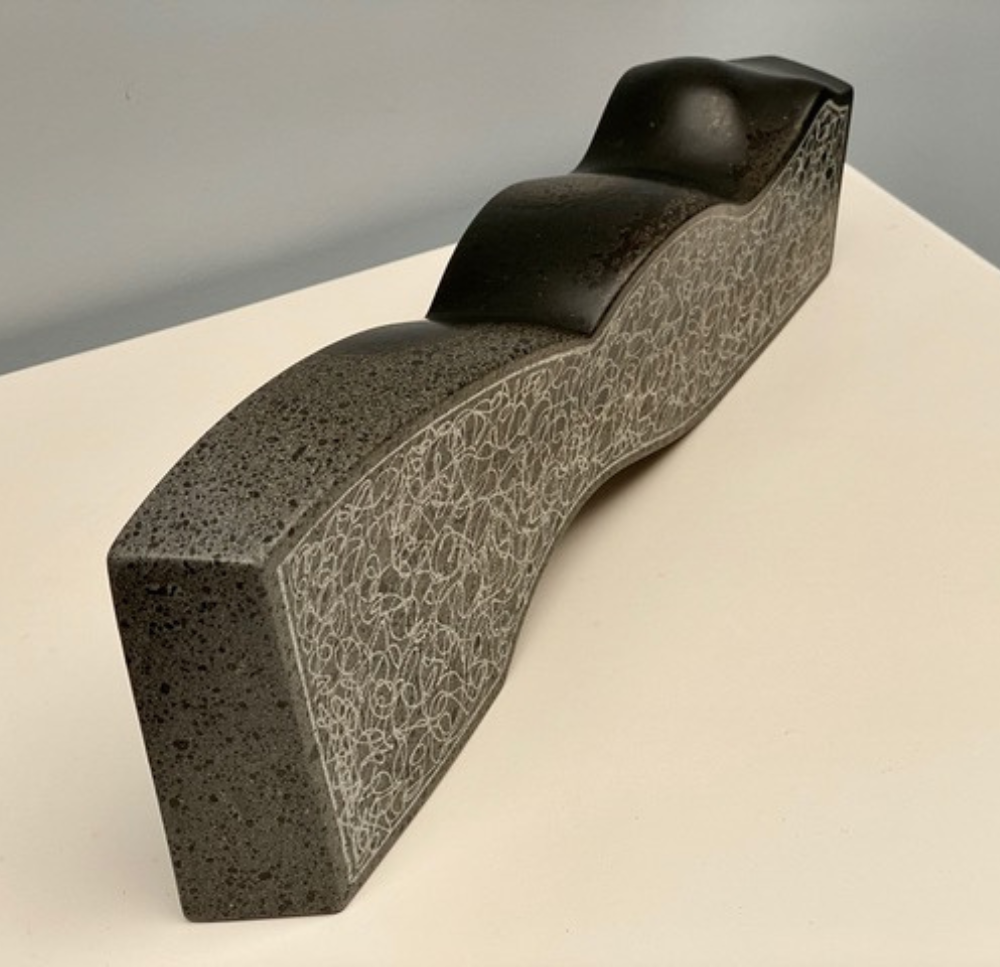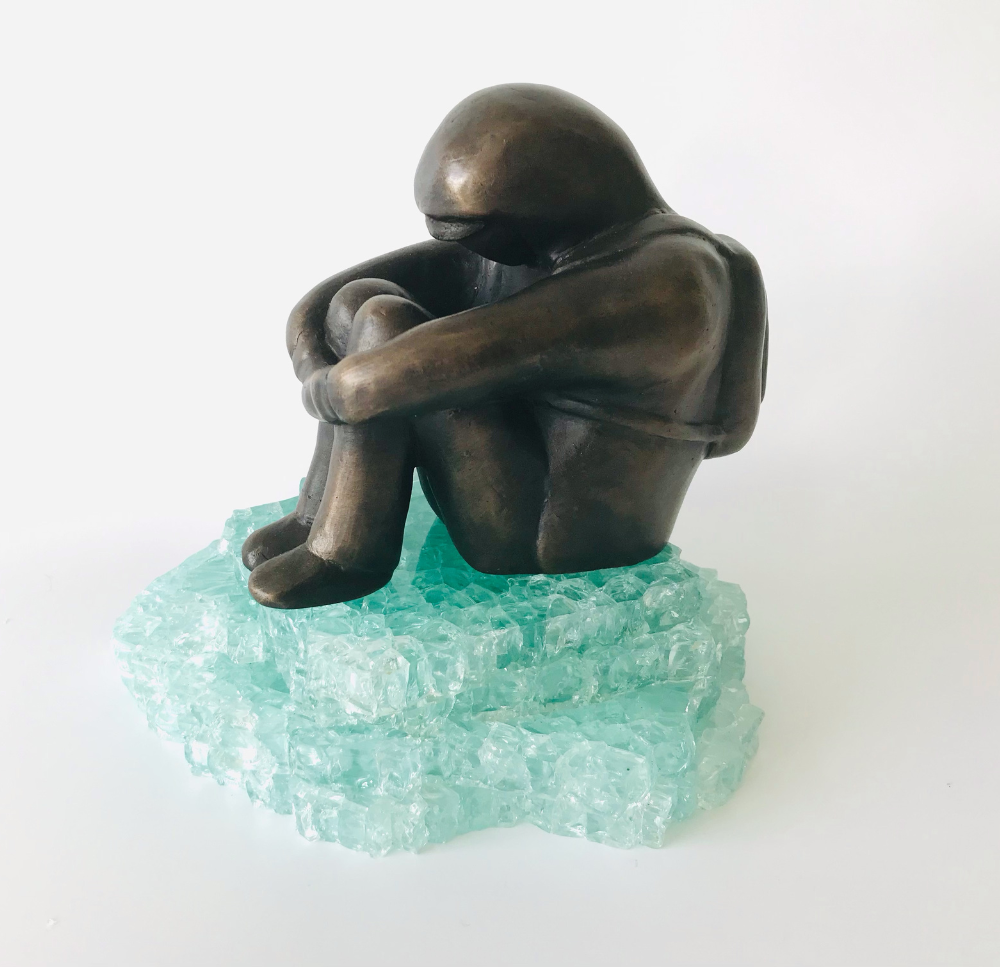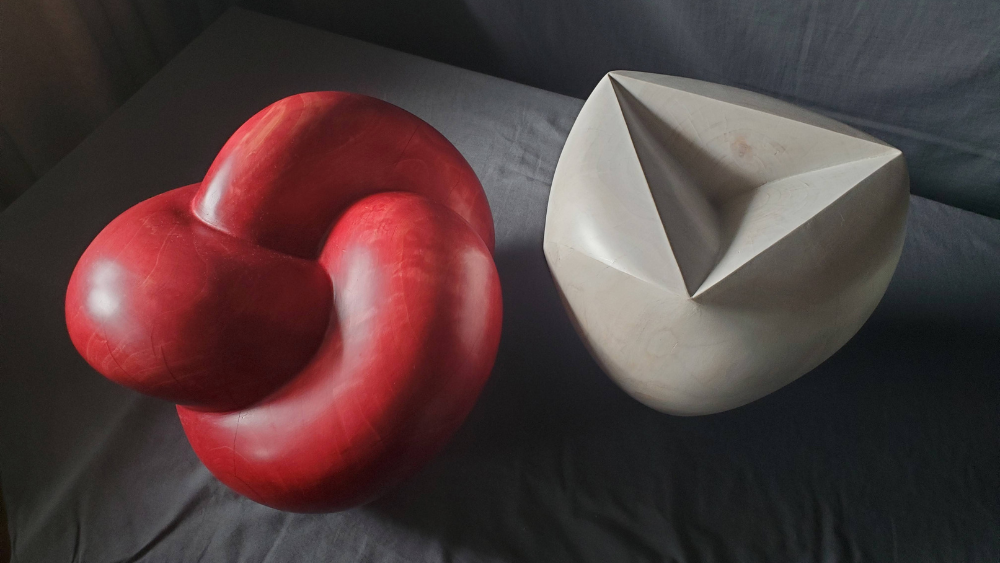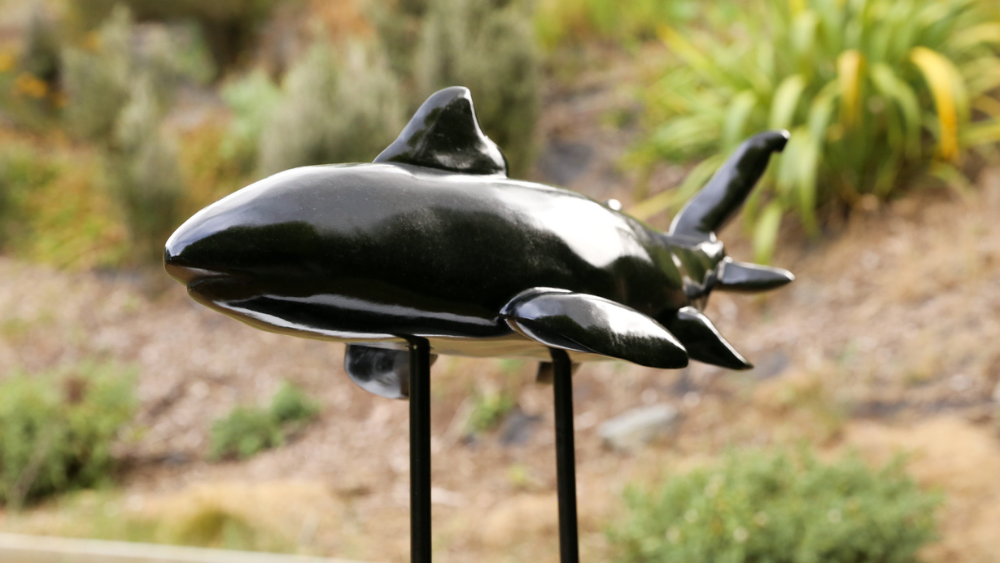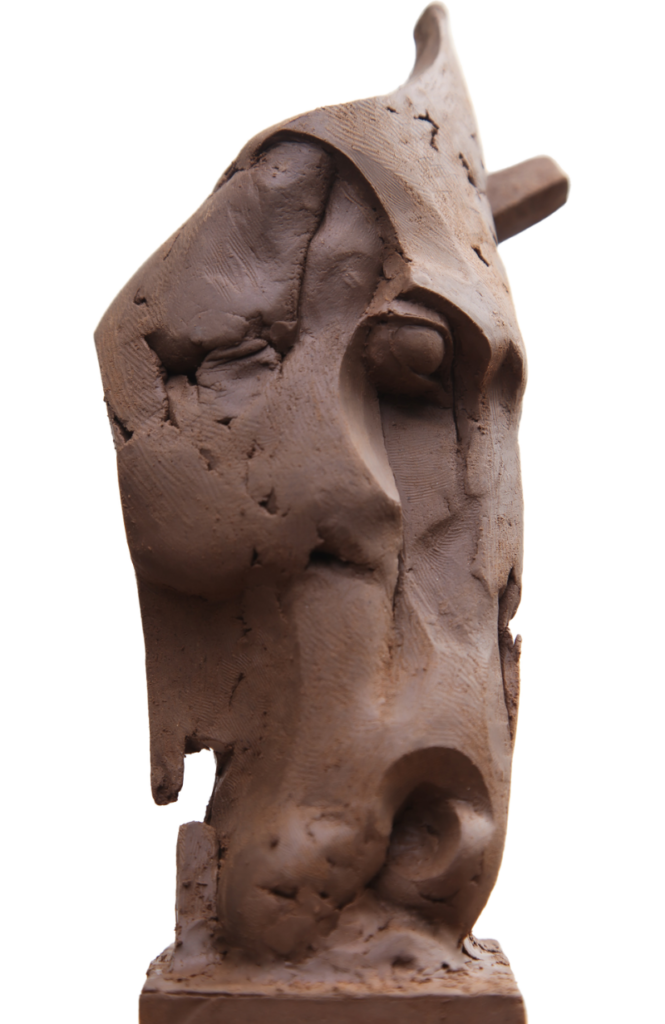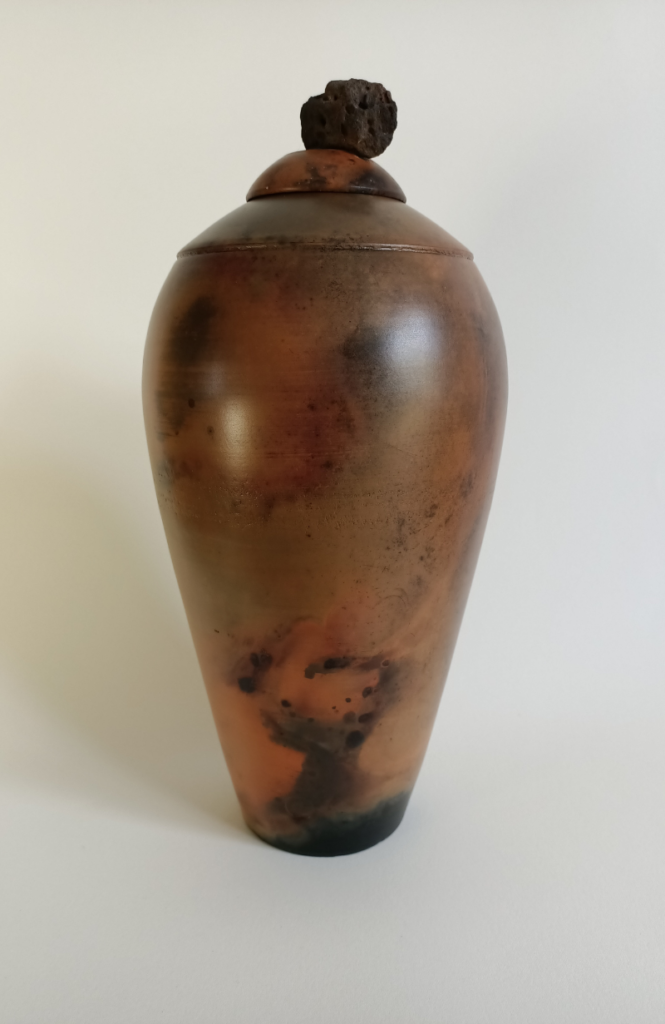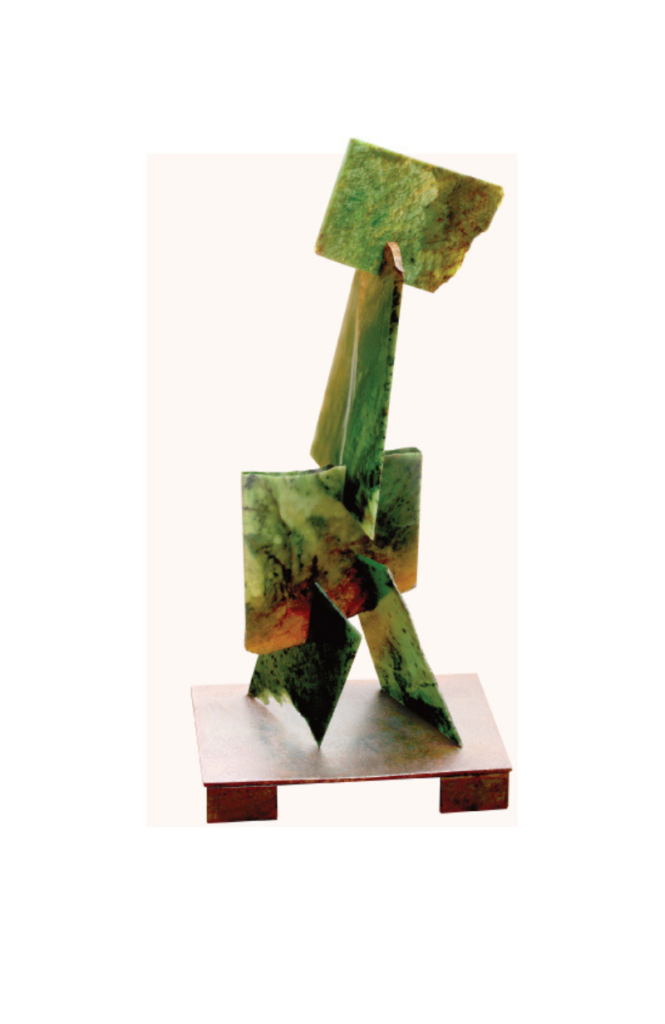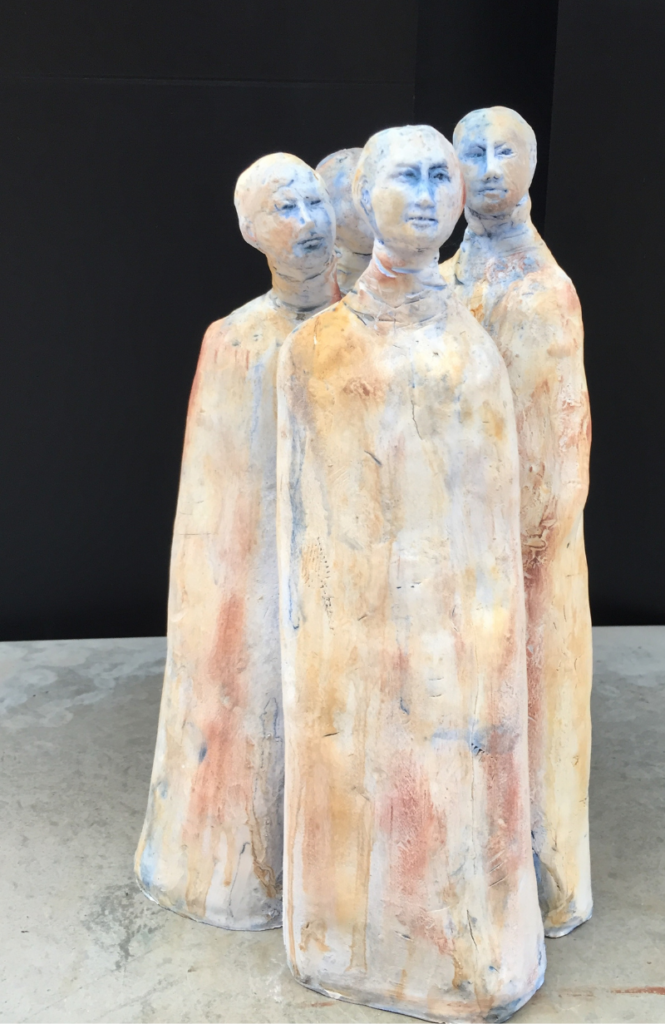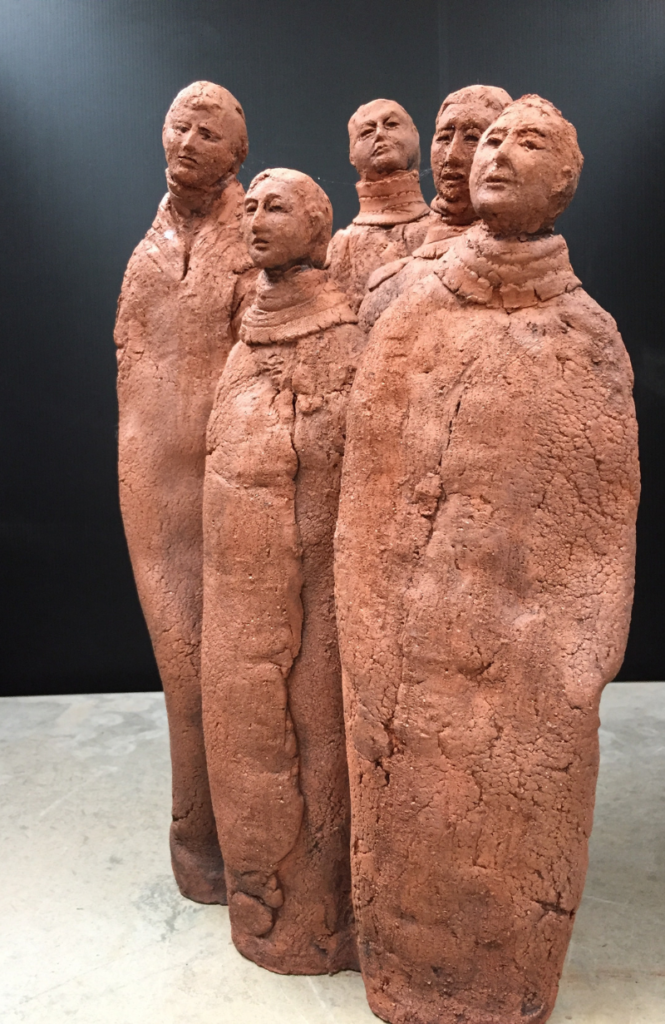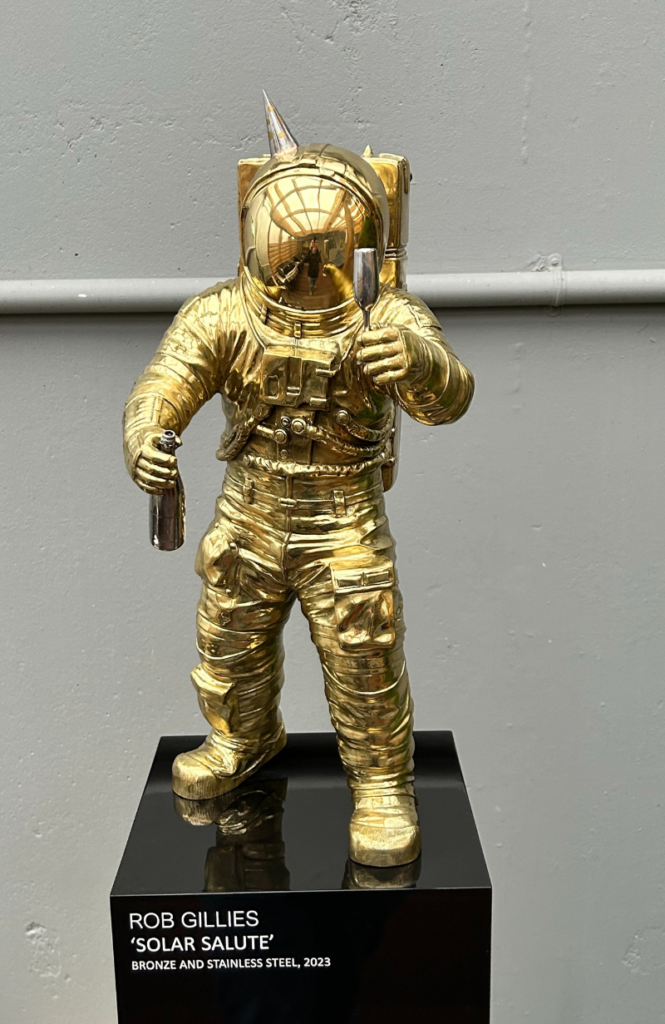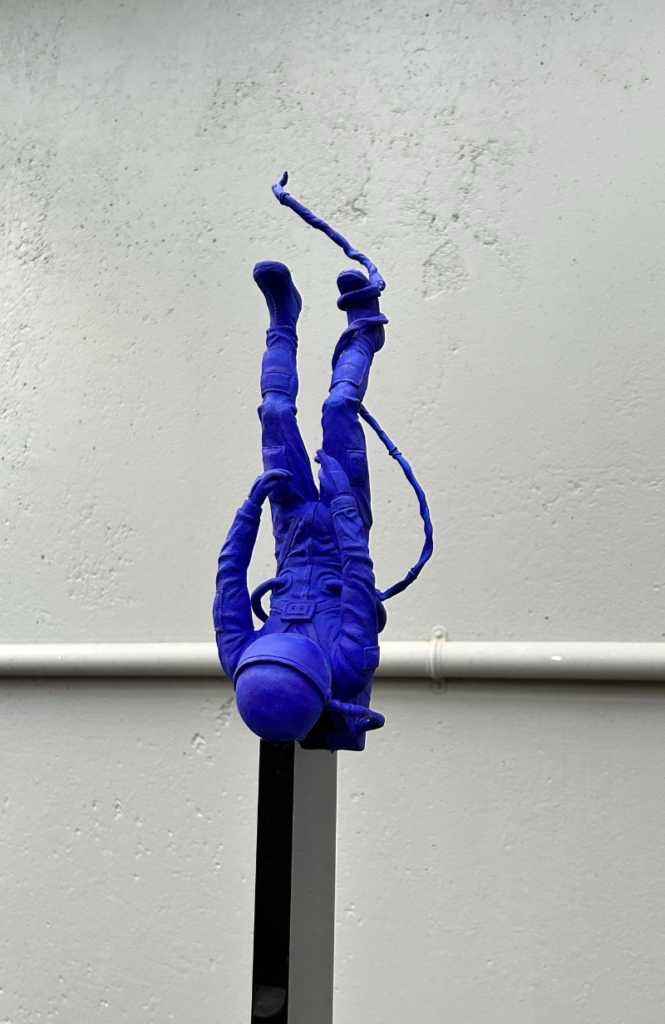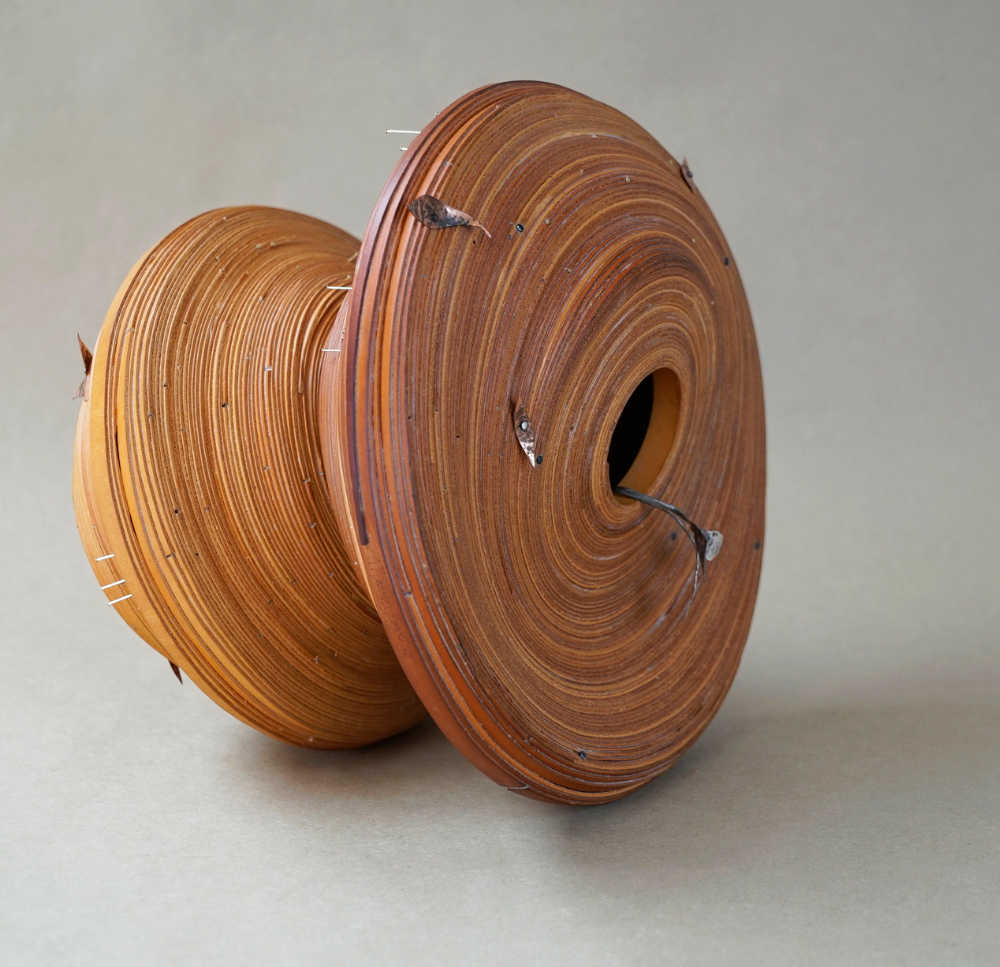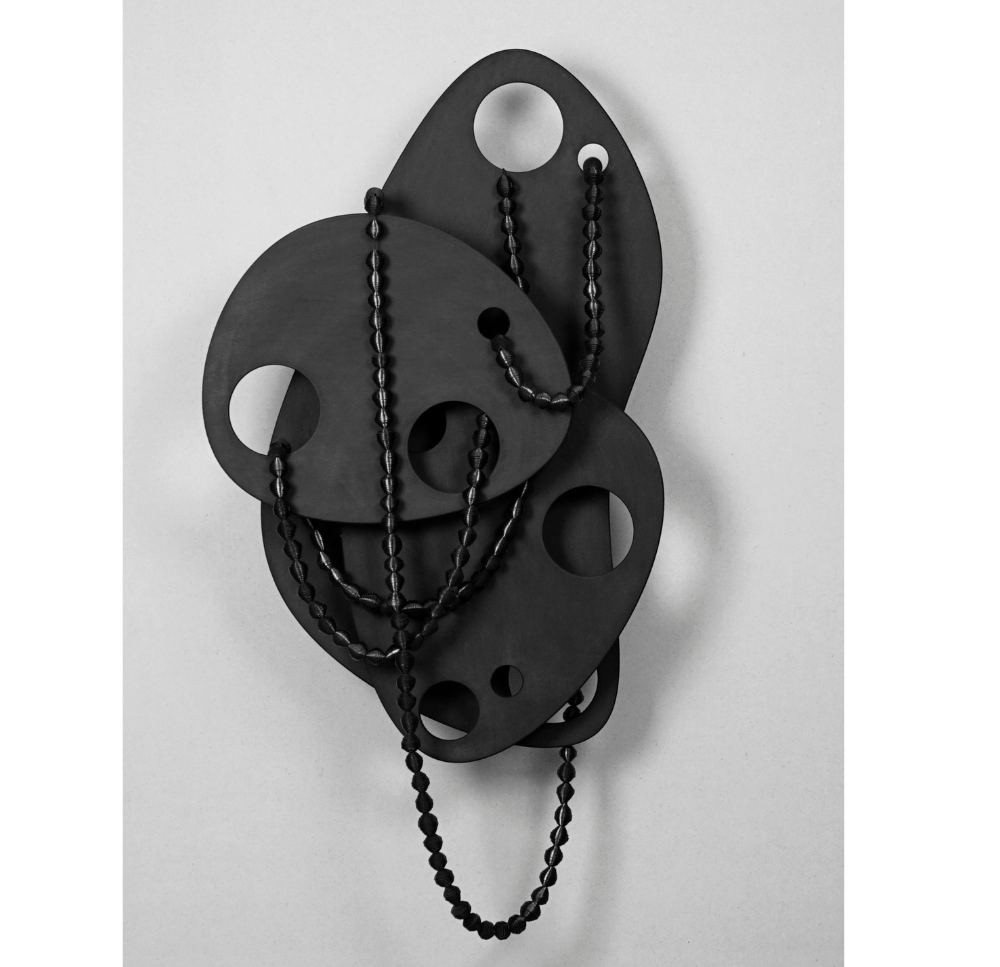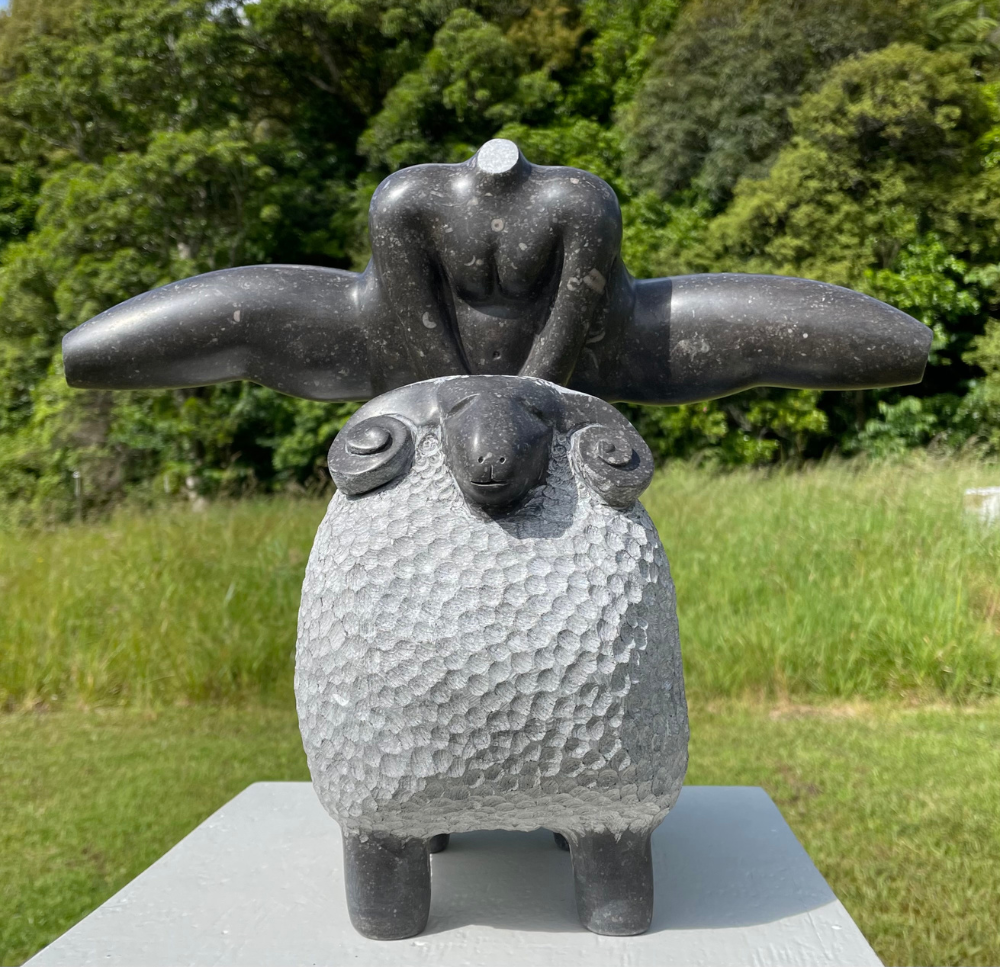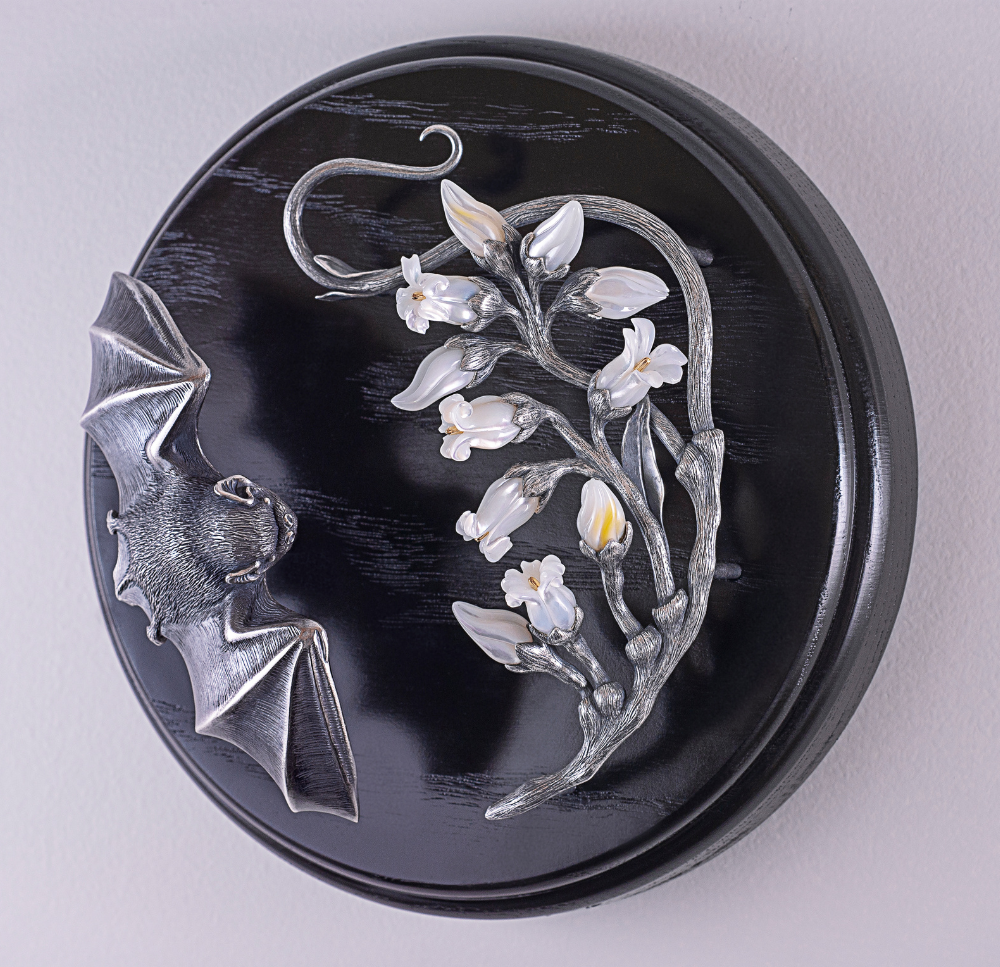 Pekapeka-tou-roa with kaihua' by Steph Lusted